PDC Perfect Document Creation
PDC Perfect Document Creation
020 8810 5770 sales@pdcuk.com http://www.pdcuk.com/
Unit 14a, Fleetway West Business Park
Wadsworth Road
Perivale
UB6 7LD
United Kingdom

Joined Mar 2014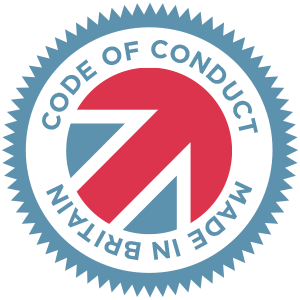 Made in Britain - Code of Conduct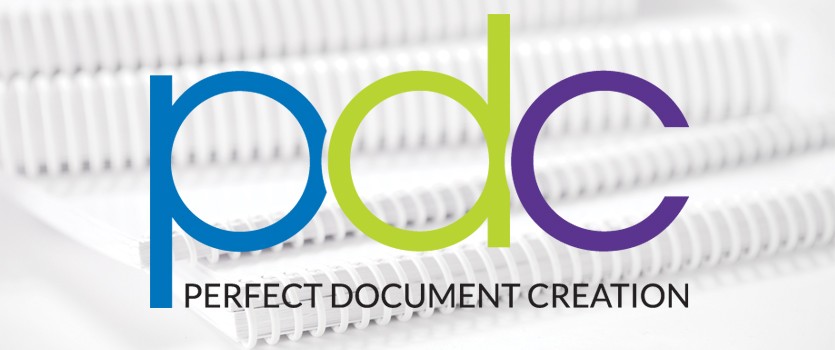 PDC – Perfect Document Creation supply and support a range of offline finishing solutions that make the job of putting together a professional finished document, simple and cost effective. So if you need to cut, crease, fold, drill, staple, laminate or bind your document, the PDC team can supply the solution.
Our made in Britain product are the consumables used with a style of document binding called Spiral or Coil Binding. This style of document presentation offers one of the most professional, secure and simple ways of binding. Available in a range of 45 colours and in sizes from 6mm to 50mm, Coil can be used for any type of document. Consequently, this product is used by companies of all types and sizes, and offers the perfect solution.
PDC are the UK's largest producer of Coil, with two extrusion devices that produce around 150Kgs of the filament used to produce the finished Coil, every hour. Our seven Forming lines then use the filament to produce stock and bespoke product for our many customers.
To find out more about this exciting product, please FOLLOW THIS LINK, or why not call 020 8810 5770 or email sales@pdcuk.com and ask to speak with one of our Coil Binding experts.