Pethical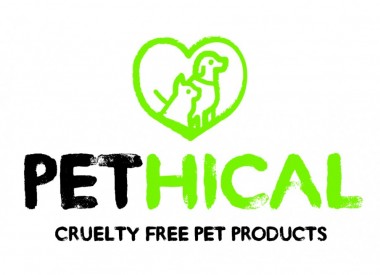 Pethical
0191 917 0898 hello@pethical.co.uk https://www.pethical.co.uk Buy Online
C/O Graham and Co (Accountants)
76 Dumbarton Road
Glasgow
G81 1UG
United Kingdom

Joined Jun 2021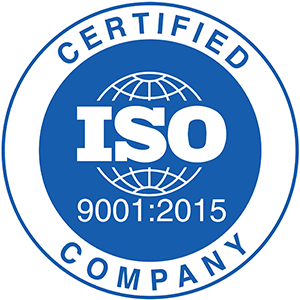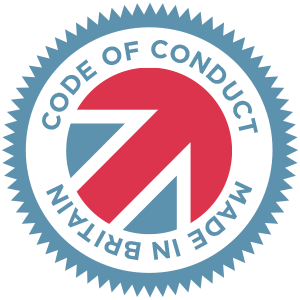 Made in Britain - Code of Conduct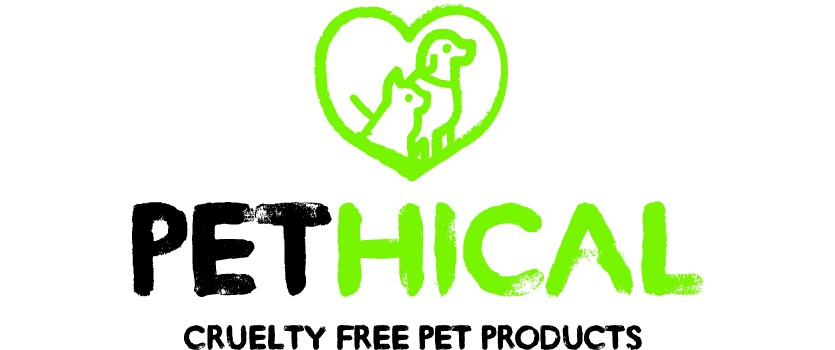 Pethical offer a range of cruelty free pet products. We have created and manufactured our two signature products SweetPee and Gumdrops which we are proud to have made in the UK.
SweetPee is an vegan registered, enzyme based pet stain and odour eliminator that will break down smells and destroy them rather than just covering them up. It can be used on hard and soft surfaces including artificial grass.
GumDrops is a pet dental care solution that will help keep plaque on your pet's teeth at bay. It is simply added to your pet's drinking water. Our customers love it their pet's teeth are healthier and vet bills are reduced.