Polar Thermal Packaging Limited
Polar Thermal Packaging Limited
01985214111 sales@polarthermal.com https://www.polarthermal.com Buy Online
Polar House
Roman Way, Crusader Park
Warminster
BA12 8SP
United Kingdom

Joined Oct 2021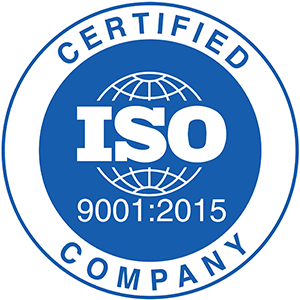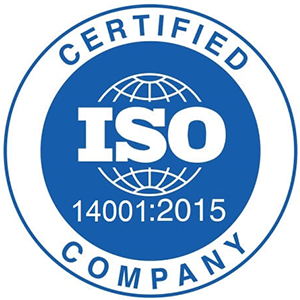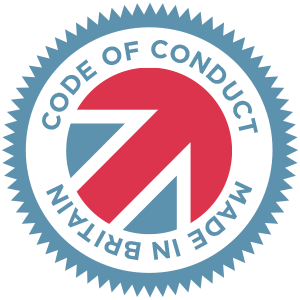 Made in Britain - Code of Conduct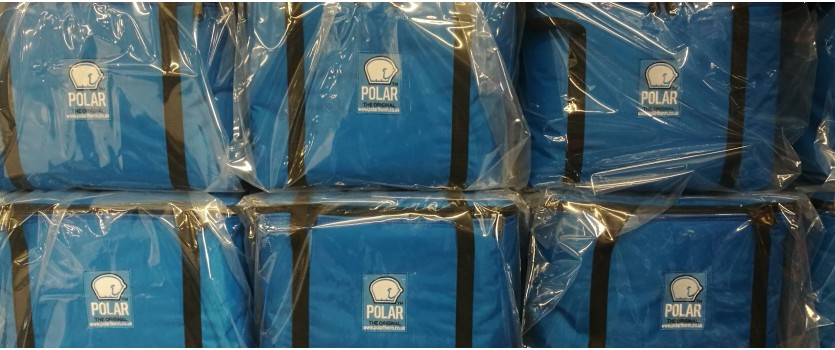 Polar Thermal Packaging Ltd manufacture a range of temperature control insulated systems designed to secure the cold chain.. They include transport packaging for blood products, food, vaccines, pharmaceuticals, fine chemicals and many other specialist applications. Our entry in to the thermal control market came following a request by the Ministry of Defence to solve the problem of frozen food melting at the dockside. Since then our CEO Paul Harrison and the team, have put their design skills and entrepreneurial flair to good use, making applications for the National Blood Service, Van den Berg Oils, DHL, Excel Global Logistics, Marks and Spencer, Tesco's, Sainsbury's, Astra Zeneca and Pfizer to name but a few.
Our primary target markets are Pharmaceutical, Clinical Research Organisations, Health Service Providers, Perishable Food Distributors and Logistics Companies, although our range of unique products are easily transferable to many other industries and service sectors.
We believe we have the best performing British product in its field, and all our products are manufactured at our Wiltshire based factory. All systems are reusable and have a two year guarantee.