Polyseam Ltd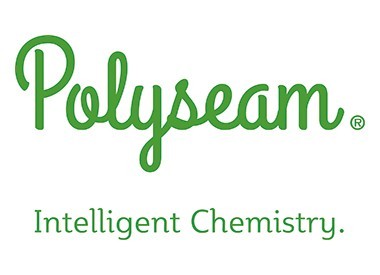 Polyseam Ltd
01484 421036 marketing@polyseam.com https://www.linkedin.com/company/polyseam-ltd/
15 St Andrews Road
Huddersfield
HD1 6SB
United Kingdom

Joined Jul 2021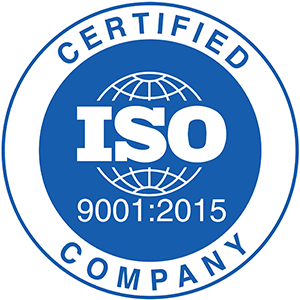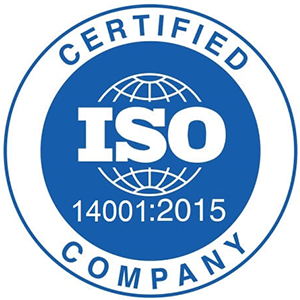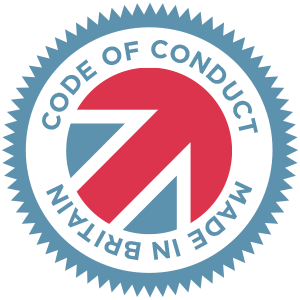 Made in Britain - Code of Conduct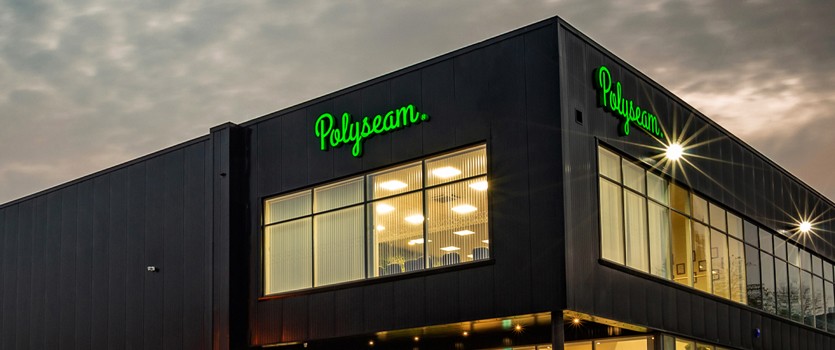 Leading the way since 1993, Polyseam specialise in manufacturing private label high performance fire protection products, adhesives, sealants, fillers and surface finishing products for many well-known global brands.
Our UK and European chemists, engineers and technicians continue to lead the field in research development and manufacture; and our own market-leading brand is a direct result of their pioneering expertise. Our partnership approach and extensive experience, allows us to work with you to create products that complement your existing brand range, and develop bespoke products that can really differentiate your brand.
Our Brands: Protecta, Painthouse and GRAFT.
Protecta passive fire protection products continue to raise standards across our industry. You can trust our evidence-based, high performance fire protection products and systems to perform well. We invest in excellence at every stage of the product lifecycle, from supporting those making crucial decisions about building structures and fit out, to the specialists on the front-line who are responsible for installing our product correctly.
Welcome to Painthouse. Healthier to live with, and kinder to the environment, we are a contemporary paint brand with a conscience. Our carefully curated colours are designed to inspire and inject warmth and personality into walls, wood or ceilings. Colours dry in as quick as 30 minutes and leave no lingering new paint smell. Water based, near zero VOC, non-toxic and emission free, easy to clean and wipeable; leaving a smooth, rich and non-reflective matt finish. While our hardwearing acrylic fire-retardant shades are developed and tested to protect against the spread of fire.
GRAFT incorporates a range of premium all-purpose sealants, adhesives and fillers, developed with the end user in mind. Designed for the professional, providing the ability to easily and effectively complete the widest range of tasks.