Pooleys Flight Equipment Limited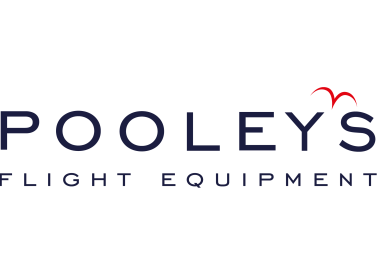 Pooleys Flight Equipment Limited
02082073749 sebastian.pooley@pooleys.com https://www.pooleys.com Buy Online
Elstree Aerodrome
Elstree
WD6 3AW
United Kingdom

Joined May 2021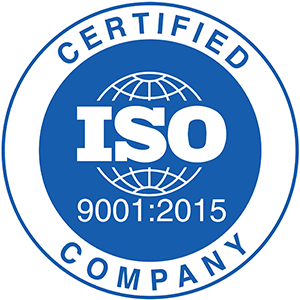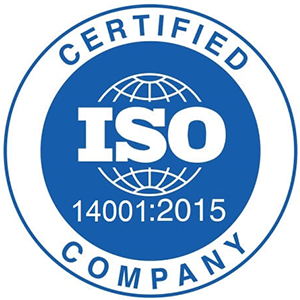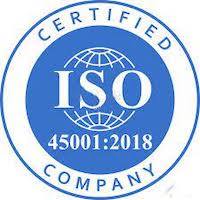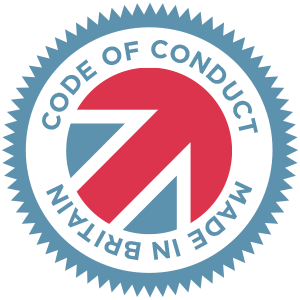 Made in Britain - Code of Conduct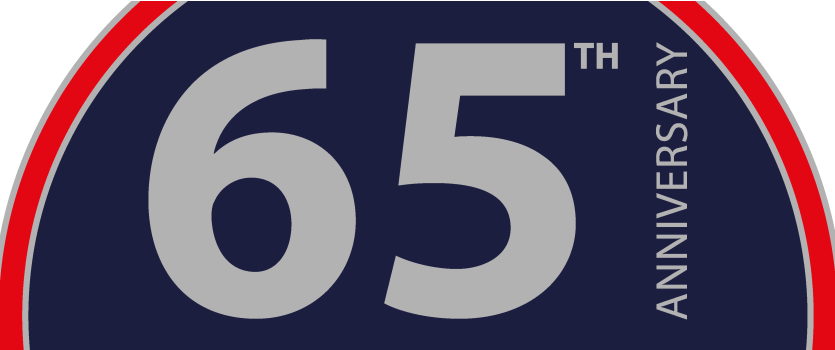 Pooleys is a family owned and operated business, founded by Robert Pooley on leaving the Royal Air Force in 1957. Over the years, Pooleys has become a well respected name in the Aviation Industry as the leading manufacturer and publisher of Aviation, Pilot Training and Flight Equipment. In 1961, we opened our first Pilot Shop at Elstree Aerodrome and in 1962 completed and published our first Flight Guide. By 1964, Pooleys had opened its factory at Cranfield, close to the famous Airfield and University. It is from this factory that most of the products in this catalogue are produced.
For 65 years we have expanded our product range and our geographical reach. We now produce the world's largest range of pilot's kneeboards, flightboards & flight computers. We sell to over 100 countries worldwide and supply companies and individuals on every continent including Antarctica. We now have 5 bases across the UK at Elstree, Cranfield, Shoreham, Turweston and Cambridge. In 2021, we opened our first shop in Kenya at Wilson Airport.
Since the 1960s, Pooleys has maintained a presence on the UK roads and our vans complete a UK wide tour of flying schools every 4 - 5 weeks. We believe that excellent customer service lies at the heart of our business and that our face to face approach underlines this. 2022 marks the 60th Edition of the Pooleys Flight Guide, first published in 1962. We are extremely proud of the quality and accuracy of the guide which has become the generic name for airfield information in the UK – "Don't Fly without your Pooleys!".
Pooleys manufactures and supplies a comprehensive range of the finest Aviation Training and Pilot Equipment. Much of what you see in Pooleys today is due to the passion and commitment of many people from around the world within the aviation community.
In 2022, we celebrate our 65th Anniversary.