Precision Dippings Manufacturing ltd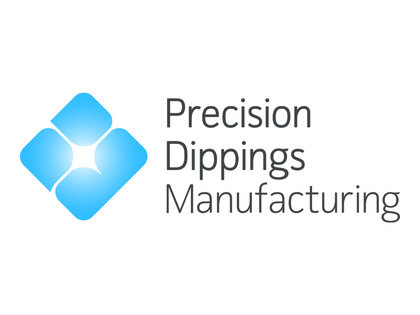 Precision Dippings Manufacturing ltd
01454 318004 enquiries@precisiondippings.co.uk https://www.precisiondippings.co.uk/ Buy Online
Unit J, Lawrence Drive
Yate
Bristol
BS37 5PG
United Kingdom

Joined Jul 2022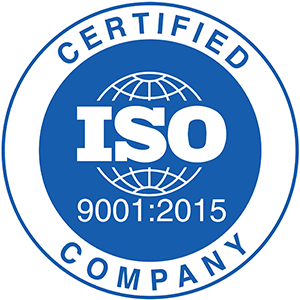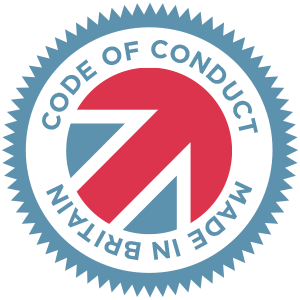 Made in Britain - Code of Conduct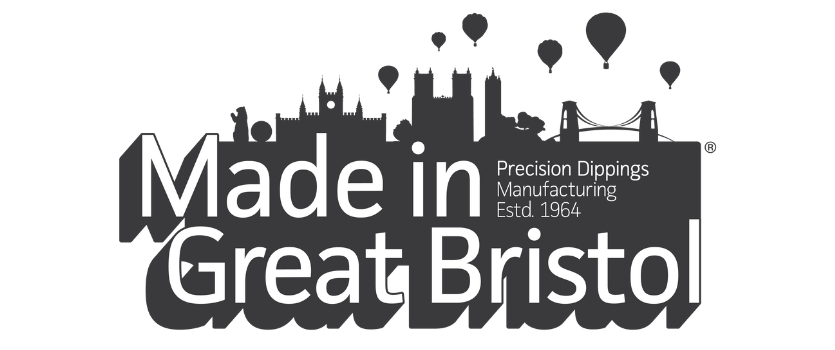 Precision Dippings Manufacturing Ltd has been a leading specialist components manufacturer and developer of rubber dipped product since 1964. Using dip moulded components, we manufacture custom made products in the UK for companies.
We work with other businesses in various sectors including medical, marine and industrial. We produce prototypes, components and products for these companies. We offer four different materials and will select the one that is most suitable for the customers needs.
· Natural Rubber Latex
· Polychloroprene (Neoprene)
· Nitrile
· Polyisoprene (Isoprene)
For the last 60 years we have been creating custom industrial rubber products right here in the UK. We can mass produce rubber and latex components such as rubber bellows, rubber gaiters and rubber bladders. We also supply various products that are used in soil testing equipment and make isostatic pressing bags.
We also offer a dip coating service. We can coat various materials with natural rubber latex or neoprene.
We have a variety of dip moulding and latex dipping manufacturing services available. Customers are supported from new product development and prototyping stages through to tooling design and quality automated production.
Our complete product development service includes taking specifications from technical drawings and designs, producing rubber prototypes and finalising the manufacturing processes and production.
To get products into production as quickly as possible we use rapid prototyping and product development. Our professional product development team assures a hassle-free product development process through to production quality and beyond.
We have years of experience in producing a wide range of bespoke items for the medical sector. Our expertise in medical device product development means that we supply medical training aids, medical devices and medical products and components to global client base.
For the last six years we have been making and selling our own products the Bloccs® Waterproof Cast & Dressing Covers which are used to protect casts and dressings from water whilst showering and swimming. Bloccs® protect casts and bandages by forming a watertight seal around the arm or leg. These seals are based on our experience with manufacturing dry suit seals. Our covers are available internationally through Amazon and various distributors but are made in our factory in Bristol in the UK.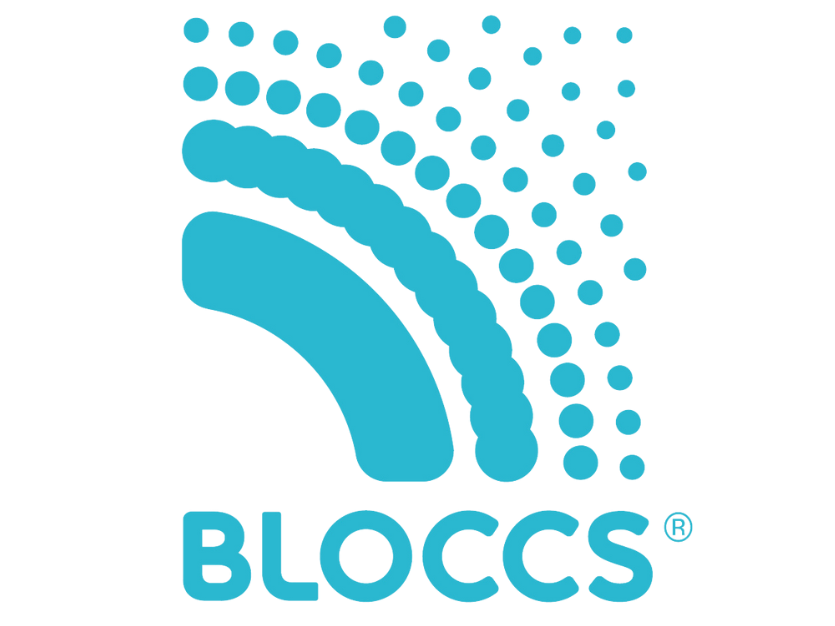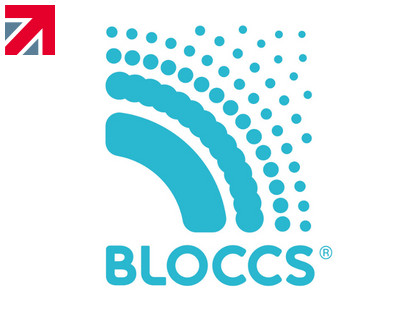 3 months ago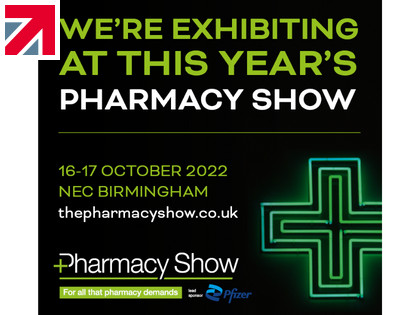 3 months ago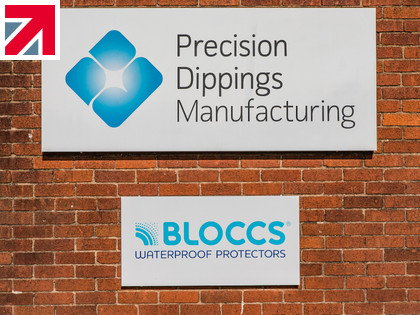 4 months ago