Preedy Glass
Preedy Glass
020 8965 1323 tracey@preedyglass.com https://preedyglass.com/ Buy Online
Preedy Glass
7b Coronation Road
London
NW10 7PQ
United Kingdom

Joined May 2022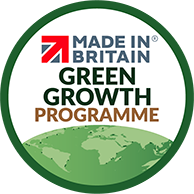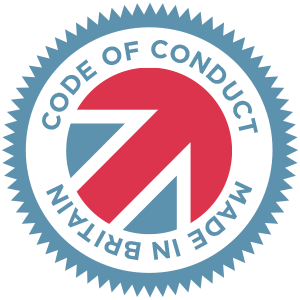 Made in Britain - Code of Conduct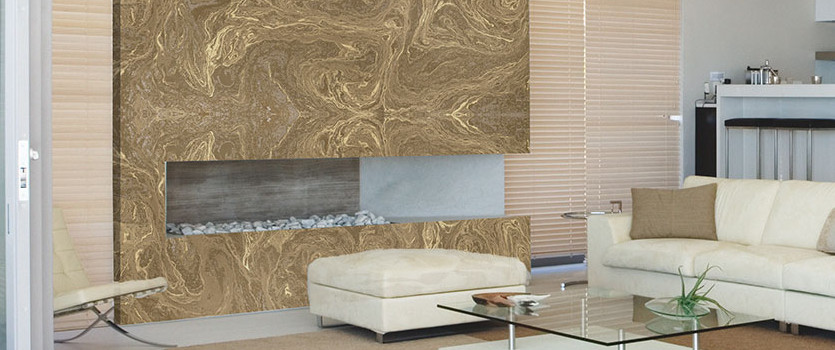 As a fifth-generation family business with a history that spans over 100 years, Preedy Glass's strength has always been in constantly improving the quality and range of services, and developing innovative products for all of our customers, regardless of the sector they work in. This combination of experience, skills and cutting-edge technology, allows our dedicated staff to produce a wide range of bespoke glass products in our London factory.
Our products which are specified by Interior Designers and Architects for commercial and domestic use, are fully customisable by shape, colour, design and size.
Our processes include transforming glass into a safety material by toughening or laminating it, with options of mesh, material or coloured interlayers for use in balustrades or partitions.
Hand antique silvering gives an aged personal design effect for stunning multi coloured wall clad creations.
Back painting or custom printing of low iron glass, brings clarity of colour for glass splashbacks or magnetic glass wipe boards for office use or work walls.
Bonding glass together with an ultra violet strong clear adhesive, means that glass furniture such as dining or coffee tables or bookcases, can be designed using an all glass solution.
Three dimensional textured glass can be achieved by sandblasting, acid etching, or kiln forming to your design for screens, doors, shower enclosures and furniture.
Marbling of glass of any thickness, gives a flexibility not available in stone. It is totally recyclable and non-staining, backed with gold or silver leaf for a luxurious finish for splashbacks or wall features.
High quality edge polishing, and face bevelling of all types of glass or mirror by our artisan craftspeople or CNC machinery, makes each finished order unique.