Pro-e-con Ltd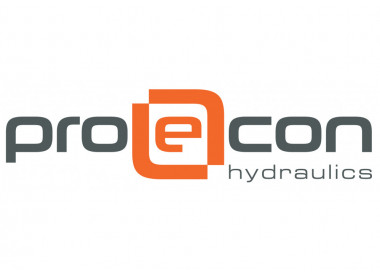 Pro-e-con Ltd
+44(0)1993882577 sales@pro-e-con.co.uk http://www.pro-e-con.co.uk
Unit14 Wroslyn Road Ind. Est.
Freeland
Witney
Oxfordshire
OX29 8HZ
United Kingdom

Joined Feb 2020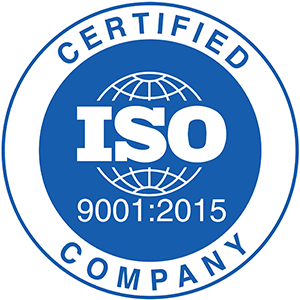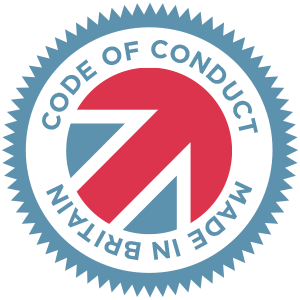 Made in Britain - Code of Conduct
Pro-E-Con Ltd is a UK manufacturer of hydraulic components, specialising in hand pumps, flow control
valves, power packs and hydraulic valve assemblies. Established in 2003, Pro-E-Con Ltd has its roots in
the renowned Smiths Industries Hydraulics Company Ltd of Witney, a company that was in many
respects, well ahead of its time and many original Smiths products are made to this day.
While continuing with the Smiths range , Pro-E-Con Ltd continues to develop new products for new
markets and applications but has also developed partnerships with other component manufacturers to
allow us to offer our customers a complete hydraulic solution .
The company has evolved over the years to be versatile and is able to offer our customers a single source
for reliable and cost effective hydraulic solutions, expertise and technical support. Our experience
extends to the mobile and industrial sectors within the hydraulics industry . We are a company that
realises the importance of our customers and we pride ourselves on excellent customer support whether
that be Original Equipment Manufacturers or End Users. We supply into diverse markets across the UK
and also globally, supplying America, Europe and Australia.