Prolojik Ltd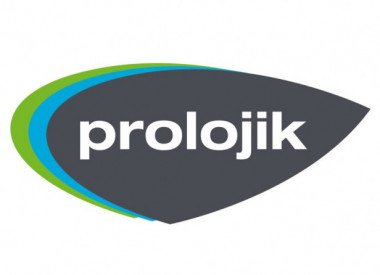 Prolojik Ltd
01494 515 100 info@prolojik.com http://www.prolojik.com
Perspective House
7 Cliveden Office Village, Lancaster Road
High Wycombe
HP12 3YZ
United Kingdom

Joined Nov 2019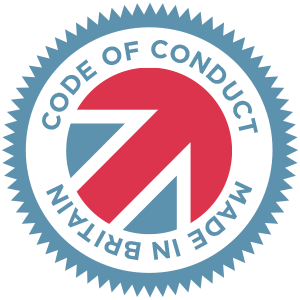 Made in Britain - Code of Conduct
Since its formation in 2002 Prolojik has grown to be one of the leading lighting control manufacturers. Our own UK manufacturing facility ensures we are able to directly support all aspect of a project from design, through manufacture, commissioning through to aftercare.
Technology is at the forefront of Prolojik and the continual improvements in LED luminaires has allowed to develop our LIGHTmatrix POE (power over Ethernet) control system and the wireless Prolojik GO LCM.
Prolojik has completed in excess of 2000 installations within the United Kingdom, Europe and the Middle East. We provide direct solutions within the UK and strategic international territories and make our solutions available to other markets through our Partner Channel.
Prolojik is a preferred supplier to a number of major organisations including Land Securities and Stanhope and maintains strong links with major contractors and end-users.
Prolojik engineers energy efficient, responsive, adaptable, inspiring places in which to work, live and innovate. Our open protocol lighting control systems allow users complete control over their lit environment; control that reduces energy output, saves money and creates amazing spaces.
Delivering a connected future by creating innovative light and data solutions for people and property to work in harmony.
We design and manufacture all our products right here in the UK, which allows us complete control over their quality, whilst creating jobs and allowing our clients to support British engineering and technology.