Prop Pal Limited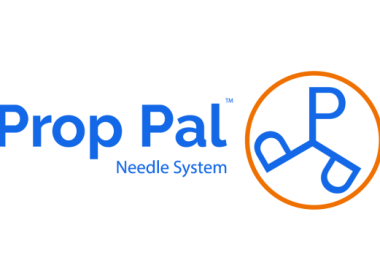 Prop Pal Limited
0161 456 0758 enquiries@proppal.co.uk https://www.proppal.co.uk/ Buy Online
Prop Pal Limited
27 Magda Road
Stockport
Cheshire
SK2 7LX
United Kingdom

Joined Aug 2021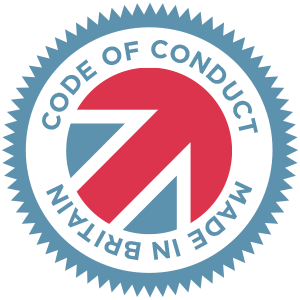 Made in Britain - Code of Conduct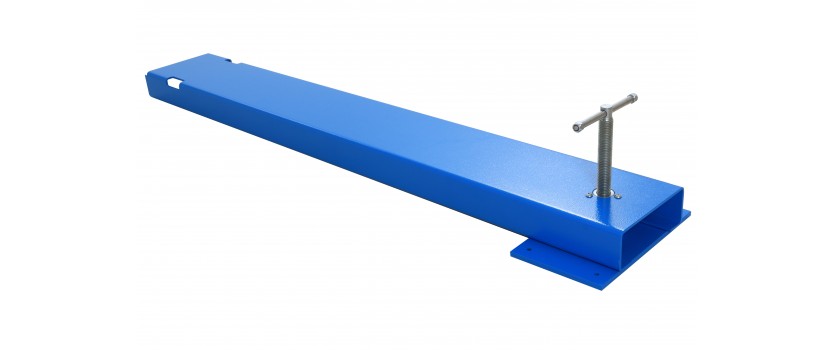 Introducing Prop Pal – a purpose made and patented needle device which provides a safe, easy and secure temporary wall support for both builders and architects who are creating a flush ceiling effect.
Prop Pal the only wall support tool where the acrow prop locks into the Prop Pal needle at one end whilst the other end has a jacking support (winding mechanism) which can be secured to the floor for greater stability with a certified safe working load of 1050KG per unit.
Prop Pal is versatile! It can be used as The Prop Pal Method (with the jacking screw plate) OR as a standard needle support (acrows lock securely in place at both ends).
s a f e - e a s y - s e c u r e
i n n o v a t i v e - v e r s a t i l e - r o b u s t
Designed by a British builder for builders.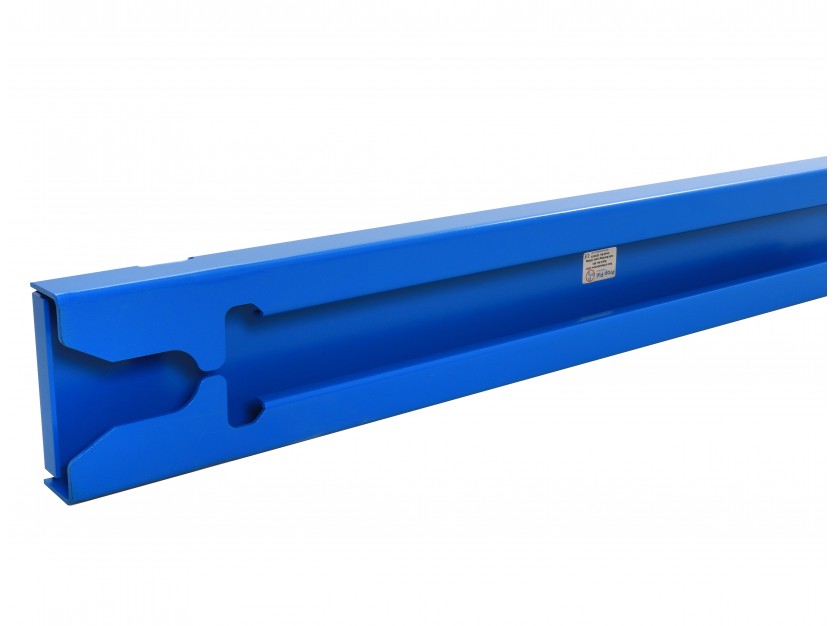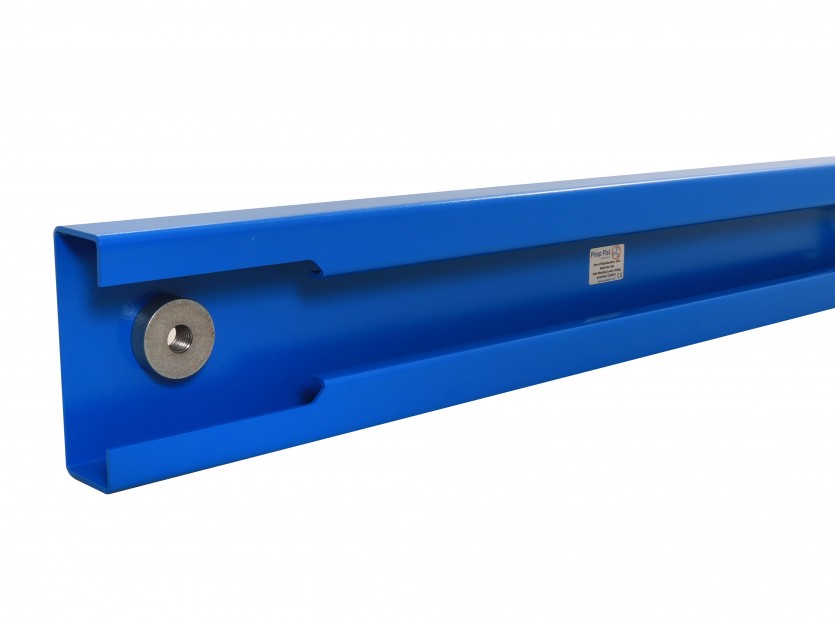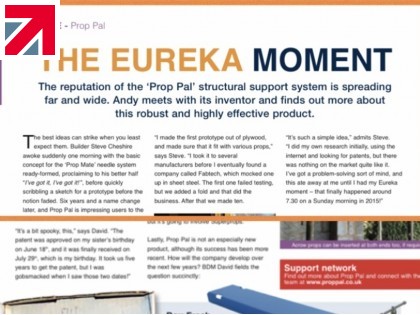 1 year ago