Metal Cages & Pallets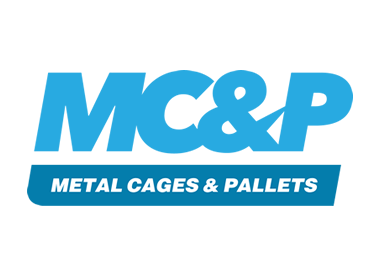 Metal Cages & Pallets
01942 386 830 enquiries@prospectengineering.co.uk http://www.metalcagesandpallets.co.uk Buy Online
Unit 3, Millingford Industrial Estate
Golborne
Wigan
Greater Manchester
WA3 3QE
United Kingdom

Joined Jan 2018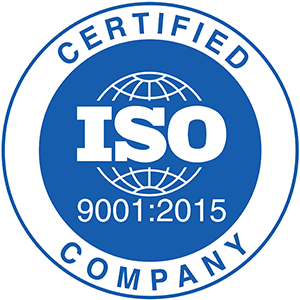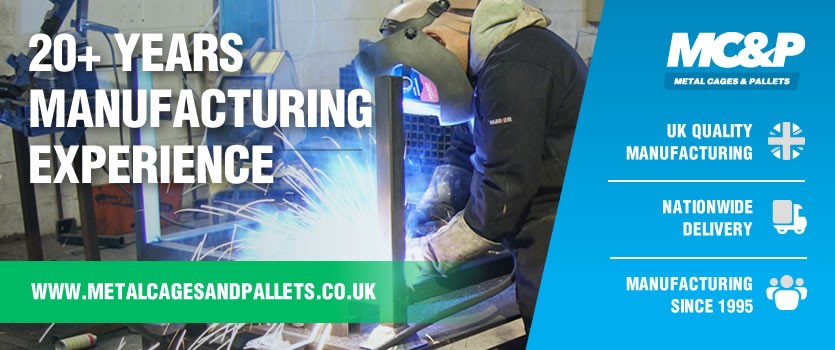 Your Stillage Experts
We are a father, son and daughter business based in Golborne, Greater Manchester.
With over 25 years' experience in the industry and having invested heavily in technology, we deliver superior-quality steel stillages with credibility, honesty and great customer service. Quality is assured and our customers rely on us time and time again for their metal stillage and pallet requirements.
All of our steel stillages and pallets are fully-customisable, giving you a fantastic range of options. From stackable feet, '360' castors, drop-fronted bins, extra height or width and much more, we can adapt any standard stillage to meet your needs.
Bespoke steel stillages
Whether you have an example of a steel stillage or pallet you wish us to manufacture, or simply a sketch, our experienced team will work with you to produce the goods you need suitable for their intended use.
We're experts in fabrication for specialist industries including transportation, petrochemical and nuclear, creating products tailored to the unique requirements of each sector.
We also recommend paint and finishings for all stillages, and we regularly safety-test to ensure your stillage is built to last
Shipping your stillage
Need a complete service from start to finish? Let us know if you need your stillages to be shipped to you; we transport our products throughout the UK and worldwide.
Contact us to discuss your steel stillage needs today!
Click here or call 01942 386830 to speak to our team. Let us know what you're looking for and we'll do the rest!
What is a Stillage?
A stillage is usually designed and manufactured using steel and is used for separating and carrying goods, for example to move them around a factory floor or to aid in the transportation of goods.
Stillages can benefit your business by reducing the time it takes to load and unload your products during transportation to warehouses or end users.
Our stillages are often manufactured to be stackable, maximising factory floor space and helping your factory become more organised, making it easier to find the products you want when you need them. With customised options such as castor wheels, you could find that stillages can really improve your business's operational efficiency and productivity.
Some stillages include a drop-front or top which makes it easier to add or remove products from the stillages when they are stacked, and we can also incorporate a hatch door for smaller items.
Each stillage by Metal Cages & Pallets has an optional galvanised finish, making each stillage even more durable so it can withstand heavy use and loads.
We pride ourselves on our bespoke stillage manufacture. Stillages can be customised to meet the needs of your business; whether you need more flexibility in your factory systems, safer storage or more secure transportation, Metal Cages & Pallets offers a wide range of options to help you create a product that suits the needs of your business and workforce.
To find our more please give our team a call on 01942 386 830.
Thank you,
Melvyn, Paul and Kelly.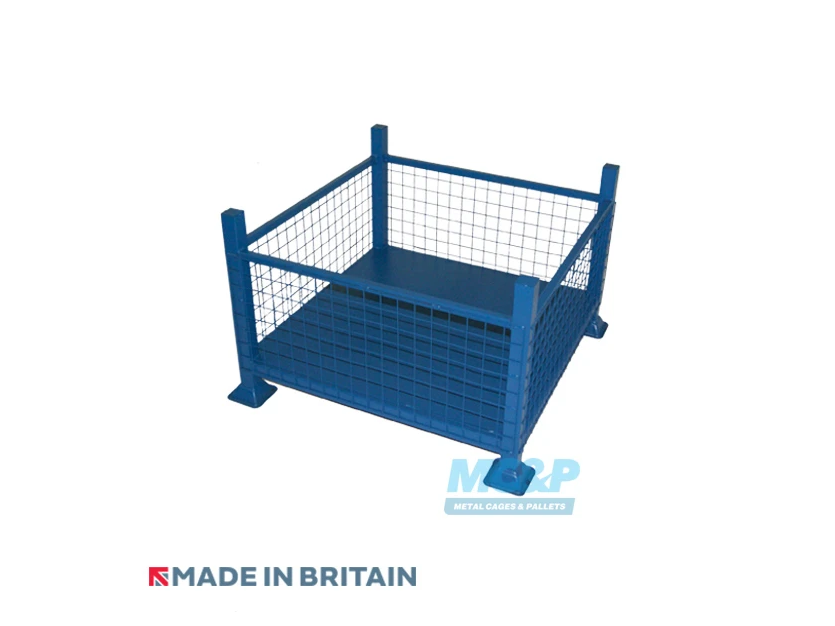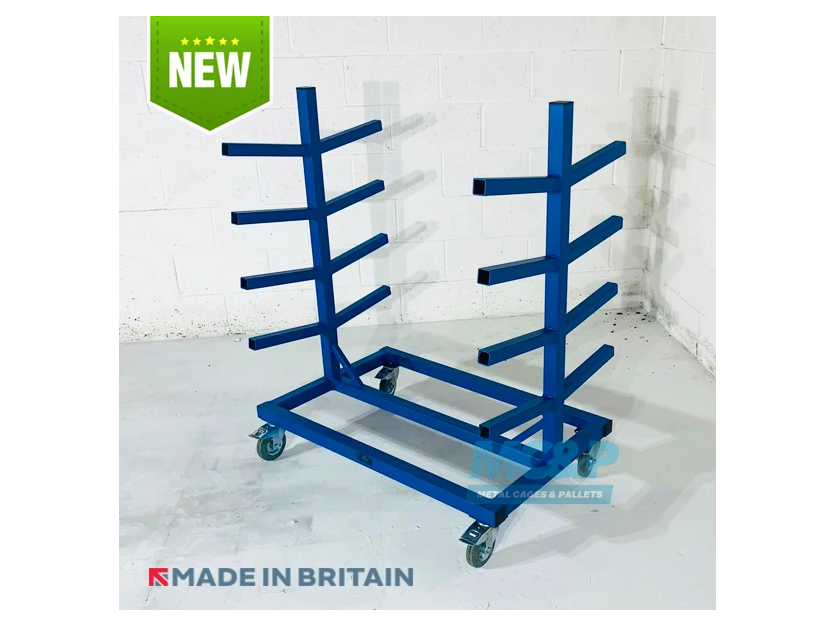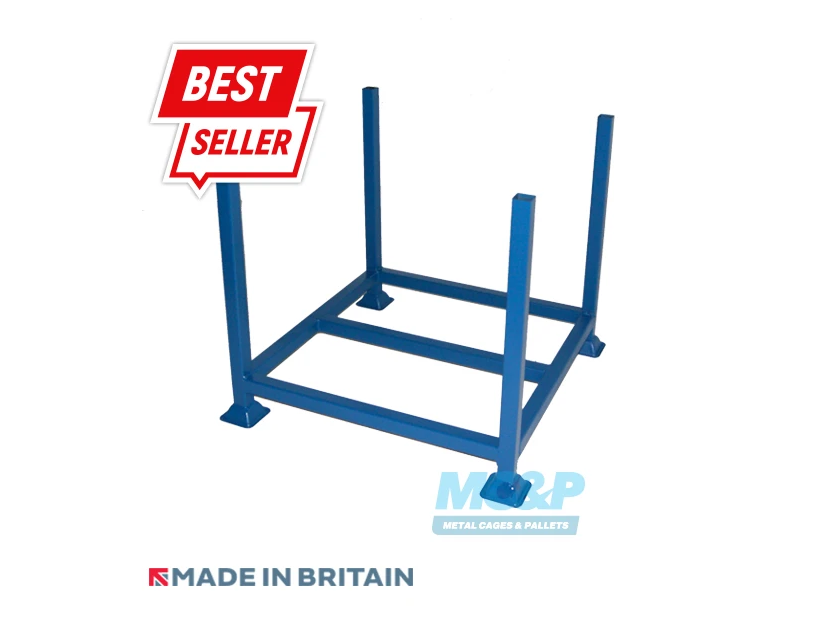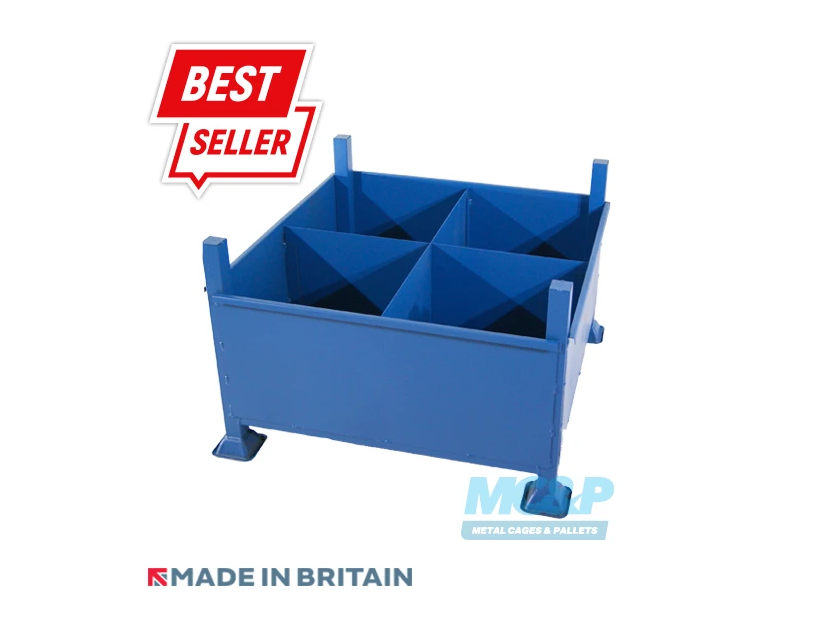 1 month ago