PVA HYGIENE ltd
PVA HYGIENE ltd
01934862859 sales@pva-hygiene.co.uk https://www.pva-hygiene.co.uk/
UNIT 6 HAVYAT BUSINESS PARK
WRINGTON
BRISTOL
BS40 5PA
United Kingdom

Joined Jul 2022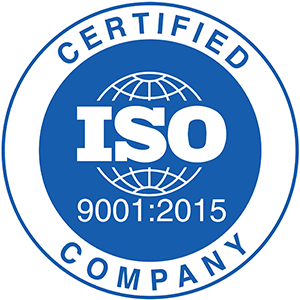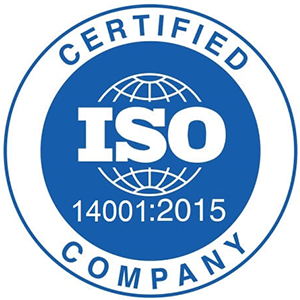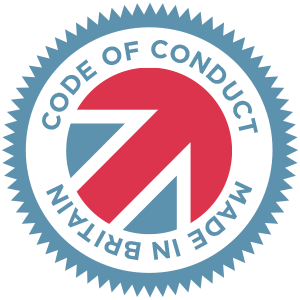 Made in Britain - Code of Conduct
PVA Hygiene is an industry leading manufacturer of water-soluble cleaning sachets. In our two large warehouses in Bristol, we produce our sachets, as well as developing our formulations in our onsite laboratory with our in-house chemist. At PVA hygiene, we provide our customers with powerfully professional cleaning solutions, while allowing them to purchase a more sustainable option than liquid cleaning products which arrive in single-use containers.
Over 26 years we have developed a system using pre-dosed sachets that is straightforward to implement and balances environmental diligence with commercial demands. We have saved over 150 million plastic bottles from entering landfill.
PVA Hygiene - professional, viable alternatives.
A brighter future for cleaning.