Pyramid Engineering Services Co. Ltd.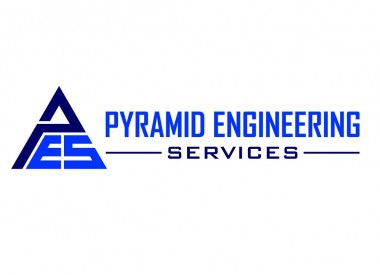 Pyramid Engineering Services Co. Ltd.
02083209590 eliott.stead@pyramideng.com https://www.pyramideng.com/ Buy Online
Unit 5, M2M Park
Fort Bridgewood
Rochester
ME1 3DQ
United Kingdom

Joined Jul 2019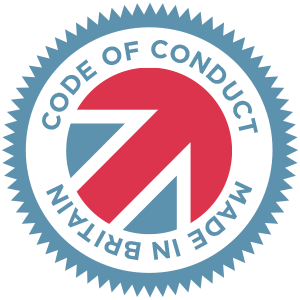 Made in Britain - Code of Conduct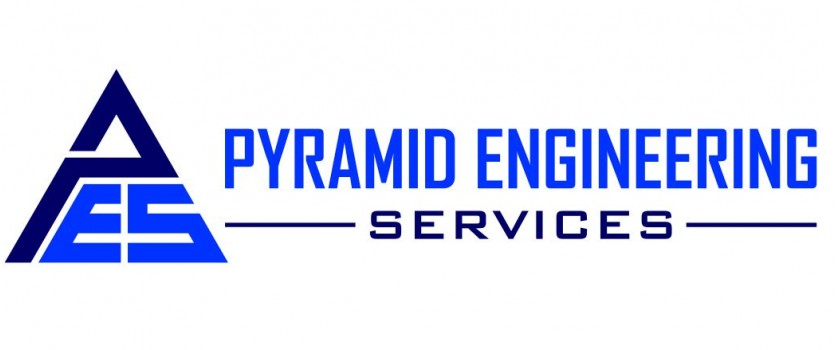 Pyramid Engineering is a designer & integrator of bespoke welding systems for the Semi-Conductor industry; with a proven record of over 30 years.
Pyramid Engineering Services are a leading designer & integrator of high precision welding systems for the hermetic sealing of metal-can semiconductor and electronic packages. Systems are bespoke designed to suit a customer's particular requirements and can be configured to integrate with existing software platforms, using Windows 10.
Welding techniques offered comprise of laser, seam, projection, spot and cold welding. These welding variations can be a stand-alone workstation or designed to integrate in turnkey environmental systems covering gloveboxes, airlocks, vacuum gas-bake ovens, 3-way motion and complete with process control equipment.
Pyramid Eng. also offers custom built automation and handling systems for many industrial sectors including electronics, automotive, pharmaceutical, medical, aerospace, chemical and research to name a few.
Recently significant investment has gone into the development of a fibre laser system utilising a scanner that provides an oscillating 'wobble' weld, the weld path & pattern. of which can be configured. This form of integration has been one of the country's first and we are proud to be a market leader in this field.
Through increased speed and accuracy; the heat input is greatly reduced and 'gaps' through poorly manufactured packages can be bridged by using a weld path which can be configured to compensate.