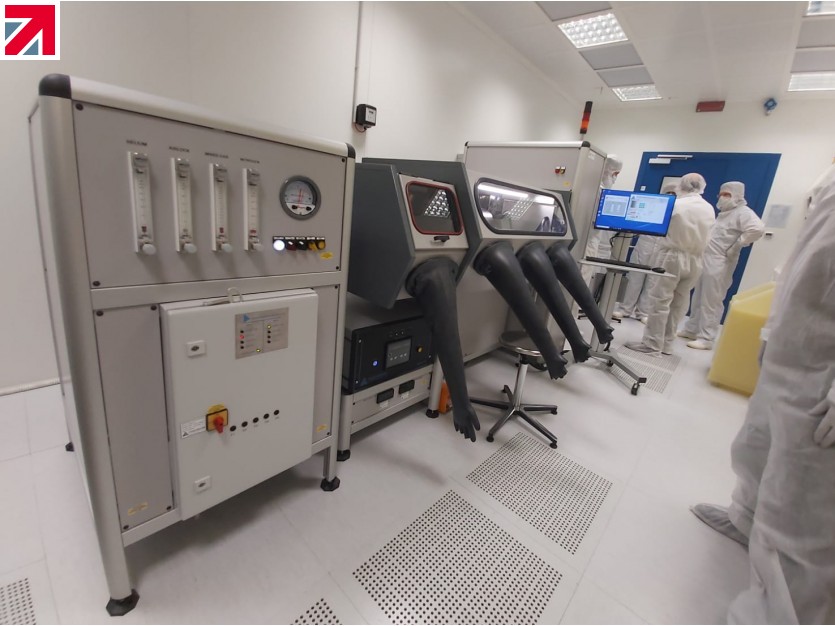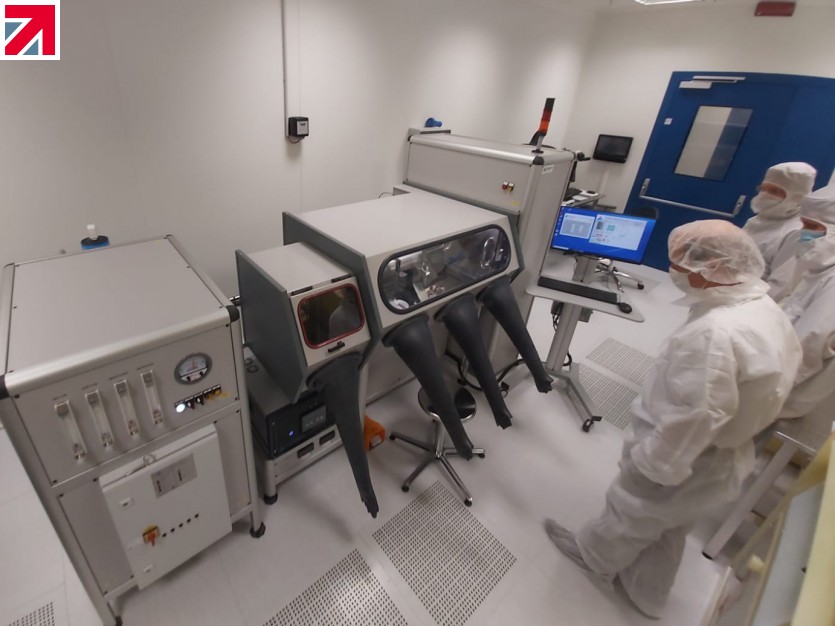 Our customer, a research institute in Italy, had a requirement to resistance weld semi-conductor packages used by the European Space Agency. Pyramid designed a bespoke system for welding these packages within a hermetic environment.
Unfortunately, like so many other companies, Covid-19 had an impact on our working schedule. However, since the easing of lockdown we have been able to successfully commission the system in our customer's facility.
So the next time you look at the stars, think of us as Pyramid's equipment has facilitated the further exploration into space!
Read more about Pyramid Engineering Services on their Made in Britain profile page