QCC Global Ltd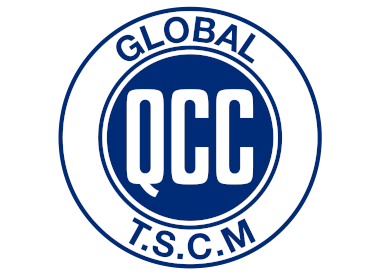 QCC Global Ltd
02072052100 contact@qccglobal.com https://www.qccglobal.com
4th Floor, 1 Hind Court
149 Fleet Street
London
EC4A 3DL
United Kingdom

Joined Feb 2022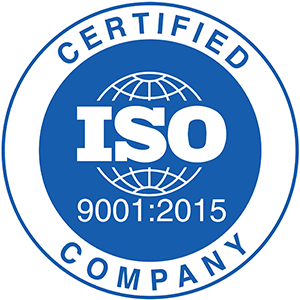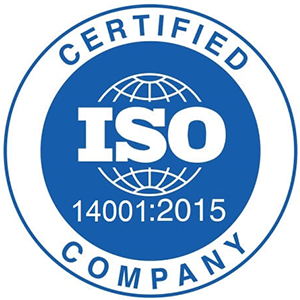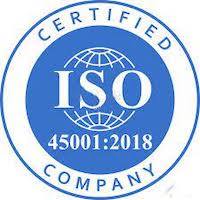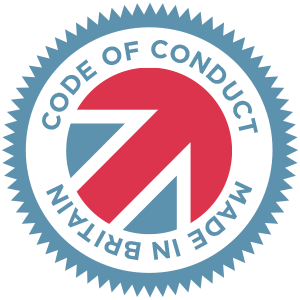 Made in Britain - Code of Conduct
Founded in 1999 following a 3-year research project, QCC is still managed by our original Directors who with the QCC team have grown the company year on year through the delivery of service excellence.
QCC owns by far the world's largest & most advanced commercially held arsenal of TSCM equipment and has significantly more TSCM engineers than any other provider all of whom hold current commercial & government vetting.
As the world's largest Counter-eavesdropping company QCC has a long & rich history in the TSCM (Technical Surveillance Counter Measures) & Cyber forensics sector spanning back to 1996.
QCC is globally respected for our Pro Bono academic & technology contributions to the counter-surveillance, cyber forensics & information security sectors & for its efforts to raise standards wherever possible.
QCC – Keeping your business, your business.