RA Tech UK Ltd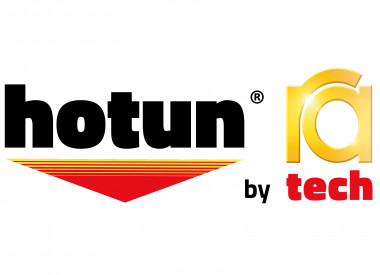 RA Tech UK Ltd
07766655506 russell.armstrong@ratechuk.co.uk http://www.hotun.co.uk
10 Cordelia Way
Chellaston
Derby
DE73 5AR
United Kingdom

Joined Nov 2017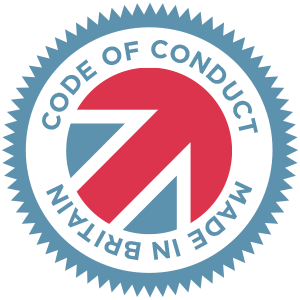 Made in Britain - Code of Conduct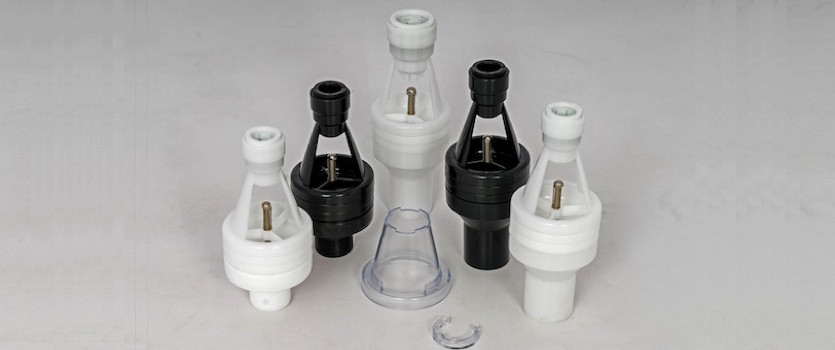 RA Tech UK Ltd, market leaders and pioneers of the award winning hotun dry trap tundish concept and creating solutions to some common industry problems, saving installers both time and money.
Our first patented product, hotun, launched in 2015 and we have sold over 100,000 units into the UK's plumbing market. RA Tech's dry-trap tundishes provide a single product solution to compliantly route a boiler or unvented hot water heater relief valve discharge to a drain or soil stack whilst preventing odours returning from the foul drain.
Simplifying both new and retro-fit installations on boilers and unvented water heaters and cylinders.
RA Tech's latest innovation is the hotun SF range, designed to make installation achievable in just a few seconds with the addition of industry-leading JG Speedfit Technology.
You can find more about us and our products on our YouTube channel here or our website www.hotun.co.uk