Reacton Fire Suppression Ltd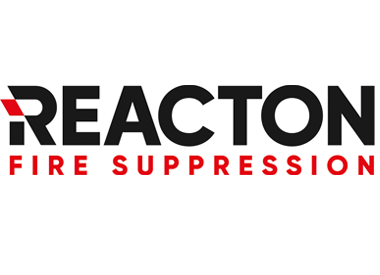 Reacton Fire Suppression Ltd
+44 (0)124 593 0296 info@reactonfire.com http://www.reactonfire.com/
14 Baynes Place, Waterhouse Business Park
Chelmsford
CM1 2QX
United Kingdom

Joined Feb 2017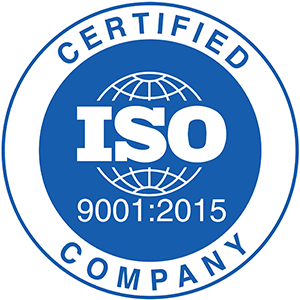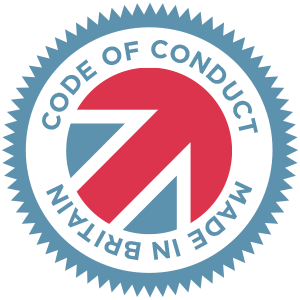 Made in Britain - Code of Conduct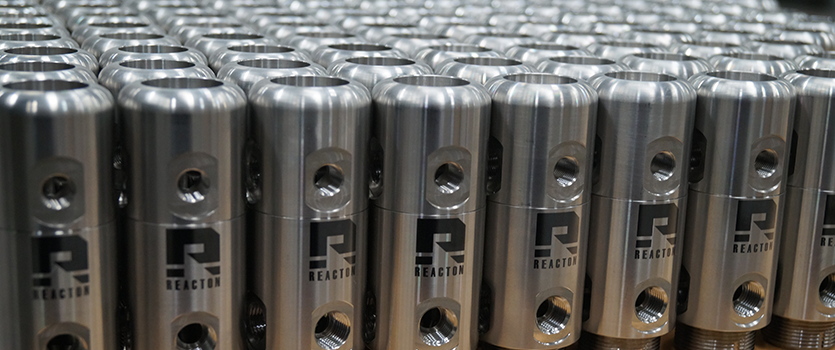 Reacton Fire Suppression, are a leading manufacturer of Automatic Fire Suppression systems, based in the City of Chelmsford just 30 miles from Central London.
At the heart of Reacton® is a team of exceptional engineers dedicated to the advancement of Fire Suppression technology; developing solutions that deliver 100% reliability protecting both people and assets without compromise.
With an eye for simplicity, the direct and indirect fire suppression systems offer a wholly pneumatic approach. Independent of any outside power source, the versatility is visible through the use of various suppression agents when balanced with high-grade components creating an effective solution that meets the needs of both customer and application.
"Advanced Technology delivered with simplicity"