Rebel Strength
Rebel Strength
01371 878600 info@rebelstrength.co.uk http://www.rebelstrength.co.uk/
Unit 5, Zone C, Chelmsford Road Industrial Estate
Great Dunmow
CM6 1HD
United Kingdom

Joined Feb 2016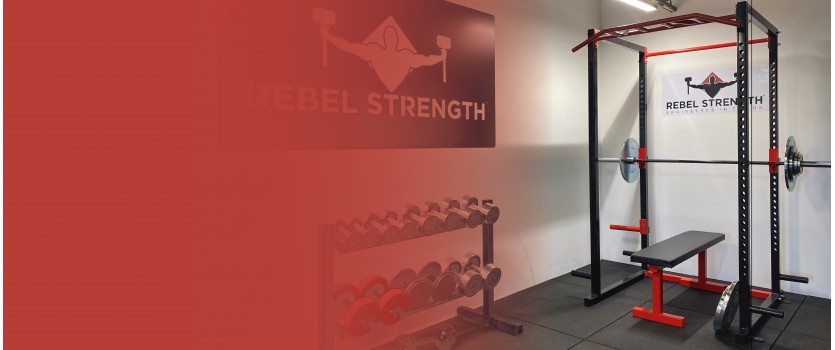 Rebel Strength designs and manufactures high quality, fitness and gym equipment to suit all needs and abilities. All products are made from scratch within our own workshop using CE marked steel.
We stock a standard range of equipment together with our bespoke service where we can produce high quality products to tailor your individual needs and ability. All equipment is made using the same industrial machines and welding equipment that is used for structural steel and architectural metalwork.
We welcome visits to our workshop by our customers to discuss any special requirements or just to have a look around our facility.