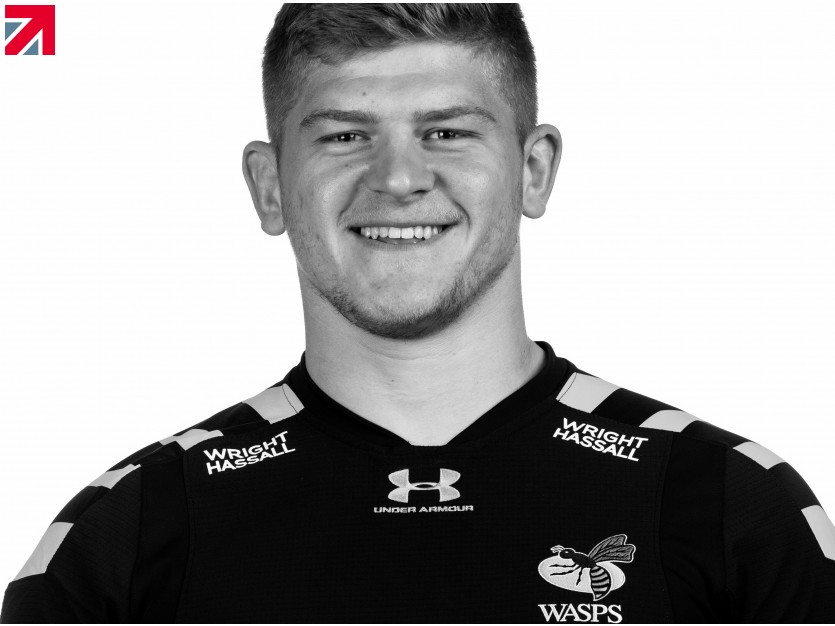 Rebel Strength are delighted to announce their new partnership with Jack Willis, the latest Athlete to join the Rebel Strength team.
Jack is a renowned English rugby union player, winning his first England cap in 2020 whilst playing in the back row for Wasps in the Gallagher Premiership. He has already won numerous awards including the Premiership "Player of the Season" 2019/20. This partnership cements Rebel Strength's commitment to promoting the importance of strength training within all sporting disciplines, at all levels.
Having suffered a serious knee injury in February whilst playing for England in the Guinness Six Nations, Jack has been focusing on getting back to full health, whilst documenting his recovery on social media through his rebuild series.
Having recently moved house, Jack needed to build a home gym to focus on his rehab programme and supplement the recovery process. After understanding the specific requirements, both to aid rehab and serve as a fully functional elite training space, Rebel Strength were able to provide a unique gym design, tailored specifically to Jack's training needs. This project further highlights Rebel Strength's expertise in the design and manufacture of strength and conditioning equipment.
Moving forwards both parties will be working together to promote the benefits of strength training within a sporting career, from grass roots up to elite levels.
Speaking of joining the Rebel Strength team, Jack Willis said:
"I am extremely honoured and excited to be working with the Rebel Strength team. Since injuring my knee back in February I have had a clear goal of doing everything I can to get back better than before. The home gym Rebel Strength have provided me with has given me the platform to do just that! I only have a small garage but they worked with me to not only design the whole layout but also ensure that all my needs were met to help maximise my recovery. I now have a fantastic space to do all my extras and keep improving my strength in all aspects.
Rebel Strength General Manager Richard Evans commented:
''We are proud to be working with a world class athlete of Jack's pedigree. Strength training is of paramount importance to rugby players at all levels and it has been a pleasure working with Jack to design a whole gym concept suited to his specific needs. Jack has already achieved so much in his career and we are delighted to be able to support him on his journey."
Find out more about Rebel Strength on their member profile page here