Roadii Ltd
Roadii Ltd
07485 750624 hi@roadii.co.uk https://roadii.co.uk/
Roadii Ltd
Yarmouth Road
Woodbridge
IP12 1QD
United Kingdom

Joined Apr 2021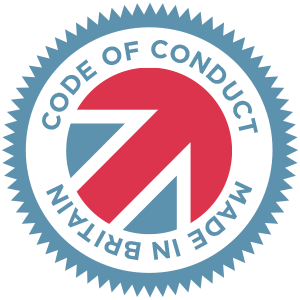 Made in Britain - Code of Conduct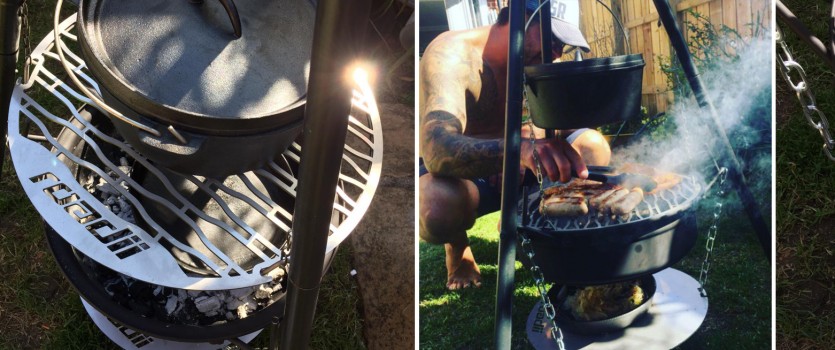 We're roadii, a little company with big ideas from the east coast of England.
Simon, our designer and founder has designed products for various high street brands including John Lewis and Partners. As big time 'foodies' we're really passionate about creating clever, innovative cooking products as we just love outdoor dining and campfire chats.
The kids liked camping in the garden and wanted cowboy campfires to cook on. We loved our lawn and didn't want it spoilt by fires so we designed the firegrill. That made the kids happy, us happy and the lawn very happy!
Quality is key, because we think that making a product which lasts longer is better for you and better for the environment. That's why we sell spares and offer an industry leading Lifetime Limited Guarantee on our Firegrills. Products should be easy to use which is why we pack clever design features into our products like 3 zone cooking and remotely adjustable grills for perfect heat control.
Made in Britain, we designed our products to be made here because we wanted to make them in a low impact way avoiding bad or polluting processes, minimising our carbon footprint. We love our planet and we hate waste. That's why some of the materials in our things are recycled and some are re-purposed off-cuts from other manufacturing processes.
We make by hand in small batches, supporting local jobs and keeping products miles low. Where we can we use traditional hand powered machinery for our manufacturing and try to avoid energy wasteful polishing and finishing techniques.
There is no Plan(et) B which is why our new firegrills and packaging are made from 100% recyclable or bio-degradable materials.
Our boxes are made from 66% recycled card and the tape we use is plastic free meaning that when the time comes it is all easily 100% recyclable. Oh, and by the way, we are not expecting this to be anytime soon!