Royal Oak Health
Royal Oak Health
02074872999 jun@royaloakhealth.co.uk http://www.royaloakhealth.co.uk Buy Online
4 Glentworth Street
London
NW1 5PG
United Kingdom

Joined Feb 2021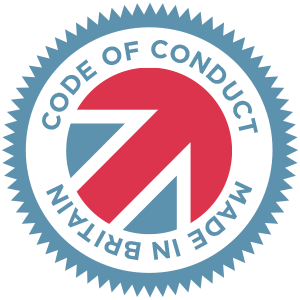 Made in Britain - Code of Conduct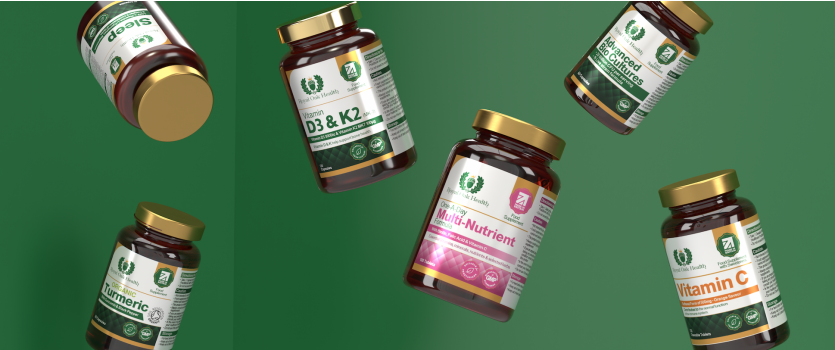 About us - Royal Oak Health

Our company was founded in London in 1999.

Everybody has the right to a healthy life, we are involved in the health industry with a vision to help people achieve a healthy lifestyle. We believe that natural, safe and effective dietary supplements can complement exercise and nutrition.

We developed our product line by focusing on the use of premium ingredients. Every formulation starts with our Nutritional Therapists who create a concept based on identifying the needs of our customers. Our product are subjected to in-depth research and rigorous testing to establish and ensure the positive effects of different nutrients and botanicals on your health and wellbeing. The formulation of our products is created with safety, quality, ethics and customer affordability foremost in our minds.

Our health foods promote overall wellness as they help boost cardiovascular, digestive and immune systems of the body.Some focus on more specific benefits, such as vision support, skin care, weight loss, detox, multivitamin support and joint pain relief.

All of our products are manufactured and packaged in BRC Grade AA Certified facilities in the UK to ensure quality and safety. Our ingredients are carefully selected and ethically sources. We pride ourselves in the quality of our processes to ensure the highest levels of hygiene, health and safety, customer service and regulatory compliance.

Royal Oak Health aims to deliver the best food supplements on the market, we believe in the products we offer and we are confident you will be completely satisfied with them. We believe in our products and offer a 100% money-back guarantee if you are not entirely satisfied.