Sec2 Security Limited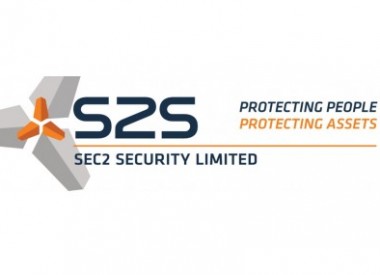 Sec2 Security Limited
01992 446400 sales@sec2.co.uk http://www.sec2.co.uk/
Integ House, Ground Floor
Woodlands Business Park
Bury St Edmunds
IP30 9ND
United Kingdom

Joined Mar 2015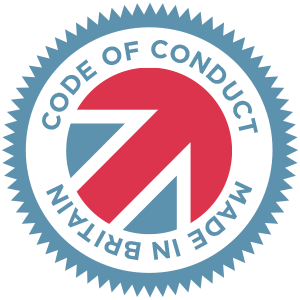 Made in Britain - Code of Conduct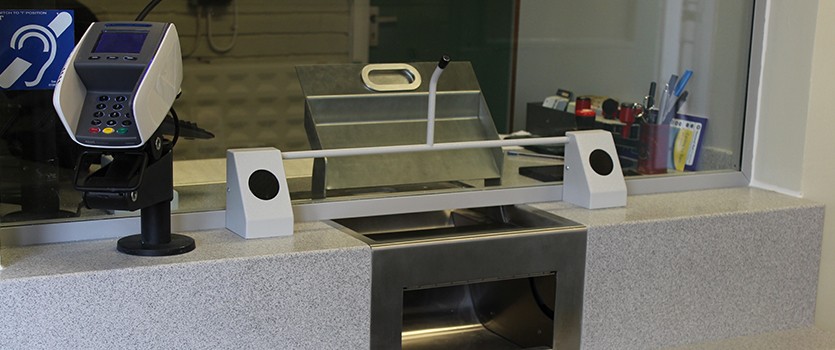 From small beginnings Sec2 Security has grown to become one of the acknowledged market leaders in its specialised field in the design, manufacture and installation of Physical, Electronic and Audio Speech Security protection products for staff and goods.
From the outset and for over 20 years, Sec2 Security's Managing Director has offered a full custom service for physical security protection equipment to most of the UK's Banks, Cash-in-Transit companies, Currency Exchange Facilities, Local Authorities, Police and Retailers.
Covering the UK, Sec2 Security offer a comprehensive physical, specialist electronic security and audio speech and service offering standard and custom products to the largest names in the UK Banking, Cash in Transit, and Foreign Exchange sectors.
The company slogan 'Ahead through forward thinking' accurately sums up its goals and objectives both then and now.