Shiraz Plastic Ltd.
Shiraz Plastic Ltd.
01612306555, 07484307921 Info@shirazplastic.co.uk https://www.shirazplastic.co.uk
2 Linfield St., Clayton
Manchester
M11 4RG
United Kingdom

Joined Jul 2019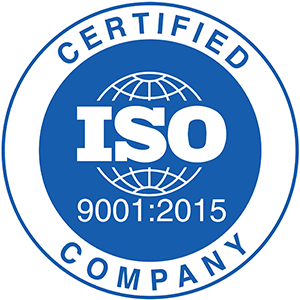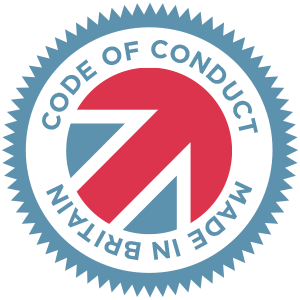 Made in Britain - Code of Conduct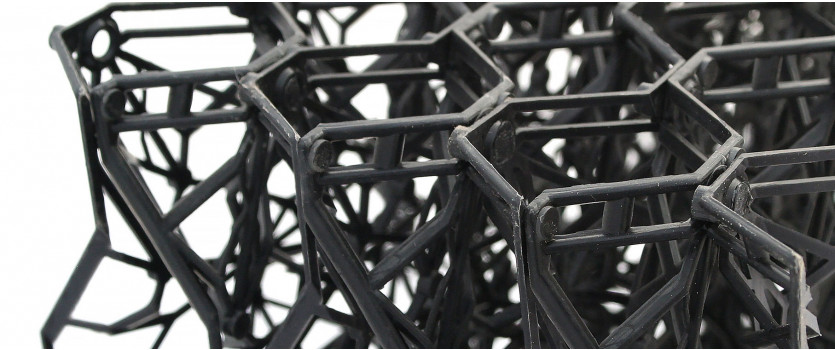 Plastic Injection Moulding turns out most promising for your plastic needs.
Shiraz Plastic Ltd. has been in the business of the plastic injection molding industry and engineering for over 40 years. After being established in Manchester, the company was able to obtain an ISO 9001 certification in less than a year. Shiraz specialises in part design, analysis and manufacturing, rapid prototyping, over molding, mold design and tool making.
we can provide comprehensive support for your any plastic product needs. From shaping ideas into designs to manufacturing and secure delivery of orders.
The company understands the standards that are needed to be met and the quality that its clients need to be assured of. The long-term fortunity and cost-effective modling and production, shiraz keeps its supplier and manpower in regular checks.
In Shiraz we believe that the future sucess of our economy relies on people and the community that it is part of it. We ask people and upstream industries to buy more quality British made products and give people this chance to involve in more jobs within the UK.
Contact us today for solutions in plastics.