Smartmist Systems Ltd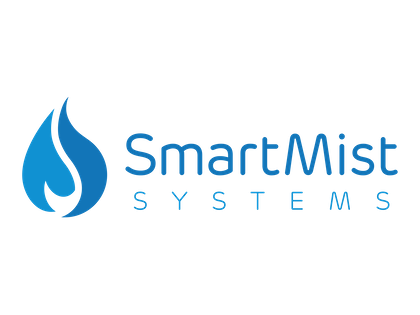 Smartmist Systems Ltd
0330 1135900 info@mistingsolutions.co.uk https://www.mistingsolutions.co.uk
115 Newnham Avenue,
Bedford
MK41 9QA
United Kingdom

Joined Oct 2021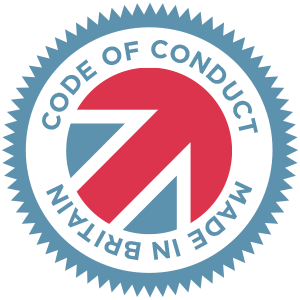 Made in Britain - Code of Conduct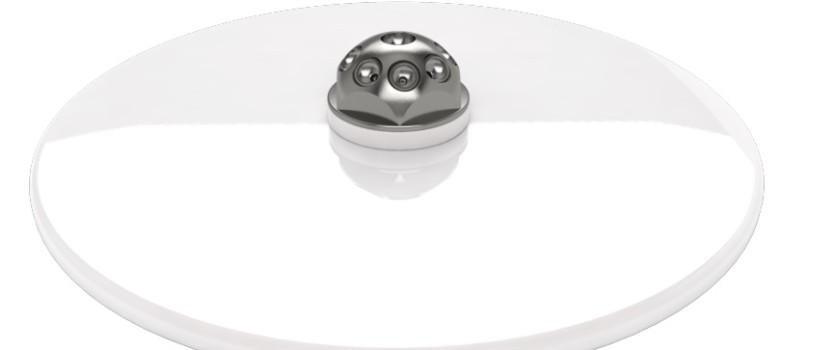 SmartMist Global Residential are proud UK manufacturers of the SmartMist Guardian Fire Suppression System. Designed, developed, tested and manufactured in the UK, the Guardian Fire Suppression System is the latest innovation in residential and domestic fire suppression systems.
Quality, reliability and most importantly, safety, is at the heart of everything we do. With many serious risks from fire and smoke, we ensure that our systems are not only fit for purpose, but that they will function time and time again. We want to make the industry a better place, built on trust and reliance.
We are constantly looking at how we can streamline our processes and improve company efficiencies. We continue to push ourselves to finesse the Guardian Suppression system to keep delivering more advanced technology and a wider range of nozzle technology to support different installation methods.
The SmartMist Global Group of companies have a wealth of experience and market knowledge, and are able to draw on this experience to provide a range of clients across multiple industries to find the best solution for any risk; we have experience in generator rooms, factory plant rooms, waste recycling and sorting facilities and server rooms to name a few, and are always looking to support new and exciting industries with varying technology.