SMP Security Solutions

SMP Security Solutions
01952 686800 audrey.morgan@smpsecurity.co.uk
Halesfield House
Halesfield 24
Telford
TF7 4NZ
United Kingdom

Joined Mar 2014

SMP Security Solutions employs highly skilled engineers in the design and manufacture of their current product range and we are proud to be British safe manufacturers dealing on a worldwide basis to eighteen countries and looking to expand further. Secure Mechanical Products or SMP as it is more commonly known was founded in 1974, primarily the main stay of the business was general engineering and fabrication, including mould making for precast concrete companies and security fencing.
With 40 years of experience in the manufacture of cash safes, secure storage cabinets, jewellery safes, drugs cabinets, deposit safes and underfloor safes, SMP have a vast amount of experience and knowledge of the industry. Currently SMP operate in the business, banking, jewellers and residential areas.
In 2013, SMP Security Solutions joined Associated Security and became part of a wider network of lock & safe engineers covering the whole of the UK.The group has over 70 year's experience in the industry, providing their products and services to banking, retail, gaming and pharmaceutical industries plus many more.
Associated Security are also a family run business so have the same values as SMP Security Solutions.The group is built on the philosophy of providing excellent customer service, supported by the groups massive buying power and working closely with our customers. This means that as a group we can now deliver the best possible solutions whilst maintaining value for money.
With highly skilled engineers, SMP can design, manufacture and install a wide range of products, including:
Bespoke Safes

Cash Safes

Underfloor Safes

Jewellery Safes

Security Doors

Strong Room Doors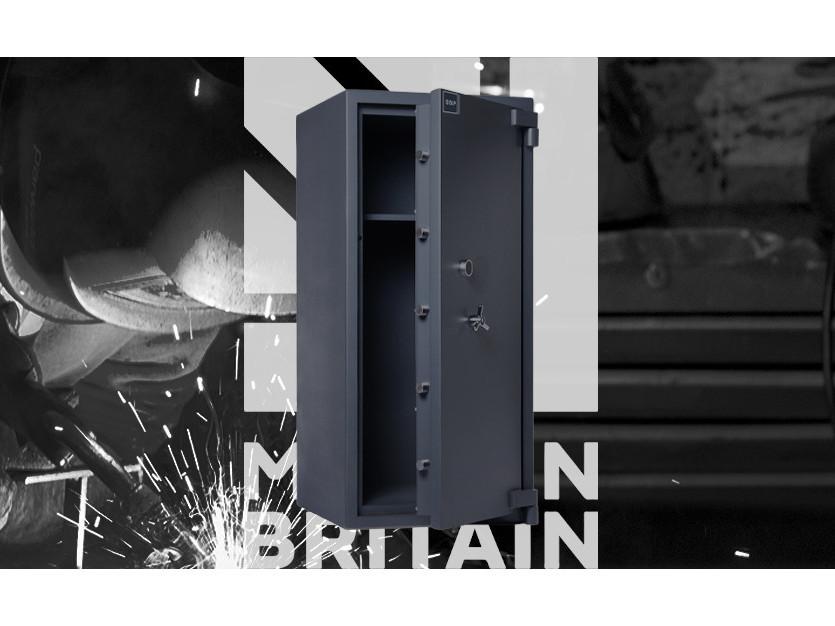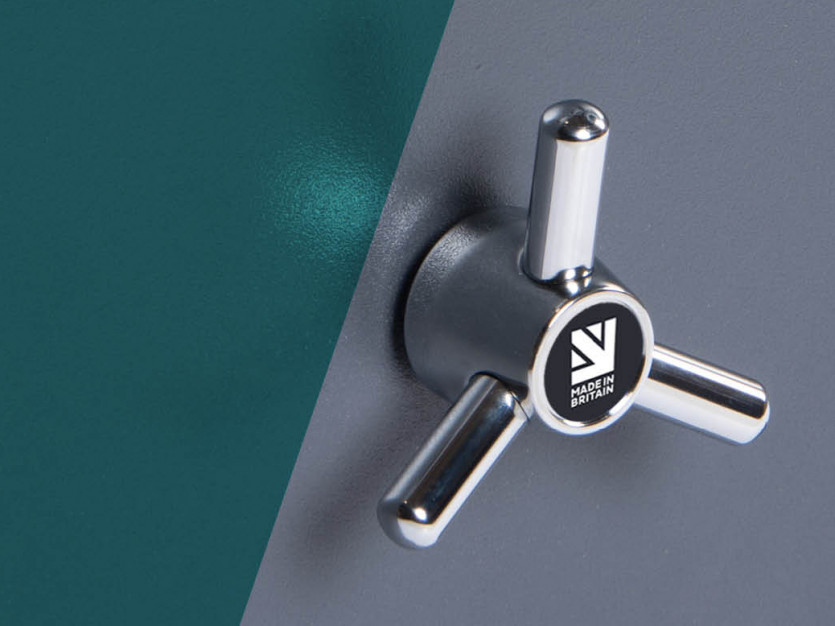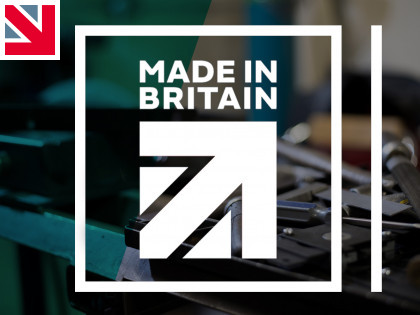 9 months ago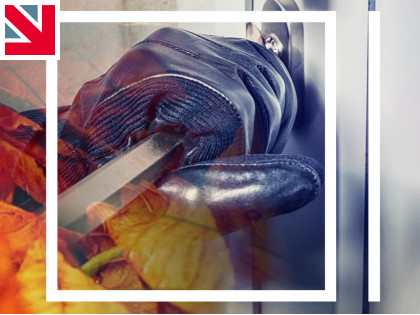 11 months ago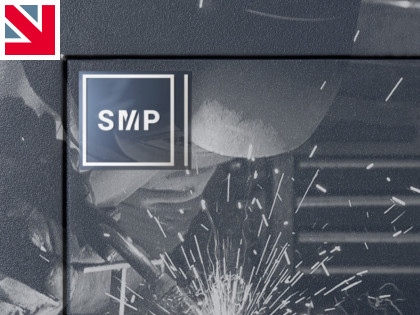 11 months ago