SMP Security Solutions

SMP Security Solutions
01952 686816 elaine.tipton@smpsecurity.co.uk https://www.smpsecurity.co.uk/
Halesfield House
Halesfield 24
Telford
TF7 4NZ
United Kingdom

Joined Mar 2014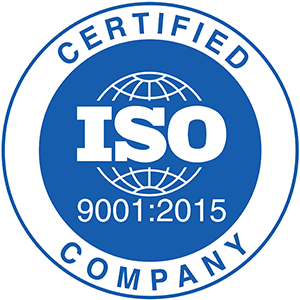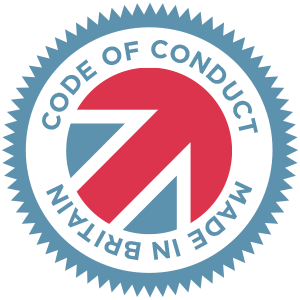 Made in Britain - Code of Conduct
At SMP Security Solutions, we design, manufacture and install a vast selection of security solutions at our manufacturing facility based in Telford. We are proud to be British safe manufacturers employing highly skilled engineers who specialise in the craftsmanship of our Made in Britain products.
Secure Mechanical Products (or SMP as it is more commonly known) was founded in 1974, primarily the main stay of the business was general engineering and fabrication, including mould making for precast concrete companies and security fencing. Today, with over 40 years' experience in the industry, we manufacture products such as euro grade cash safes, strongrooms and vaults as well as security rated doors. Our products are distributed to customers across the globe where we have built a reputation of secure, reliable, high quality products.
In 2013, SMP Security Solutions Ltd was acquired by The Associated Security Services Group, which strengthened our service offering, giving SMP the ability to provide full service and maintenance packages to our clients across the UK. More recently, in 2020, SMP Security Solutions has become a manufacturing division of Associated Security Solutions Ltd.
As a group, we have over 75 years' experience in the security industry, providing their products and services to banking, retail, gaming and pharmaceutical industries as well as domestic clients across the UK.
As a family run business, the group is built on the core values of maintaining an excellent service, ensuring Integrity in our actions and providing value for our clients. These practices are the reason many large retailers and banking groups choose to contract with us. Over recent years SMP has seen the benefit of investment in new technology and machinery which has enabled SMP to make efficiencies in its processes and reduce its environmental impacts.
All SMP manufactured products come with a 10 Year warranty*, our product range includes:
· Cash & Valuable Safes up to Grade 6
· Strong Rooms & Strong Room Doors
*subject to T&C's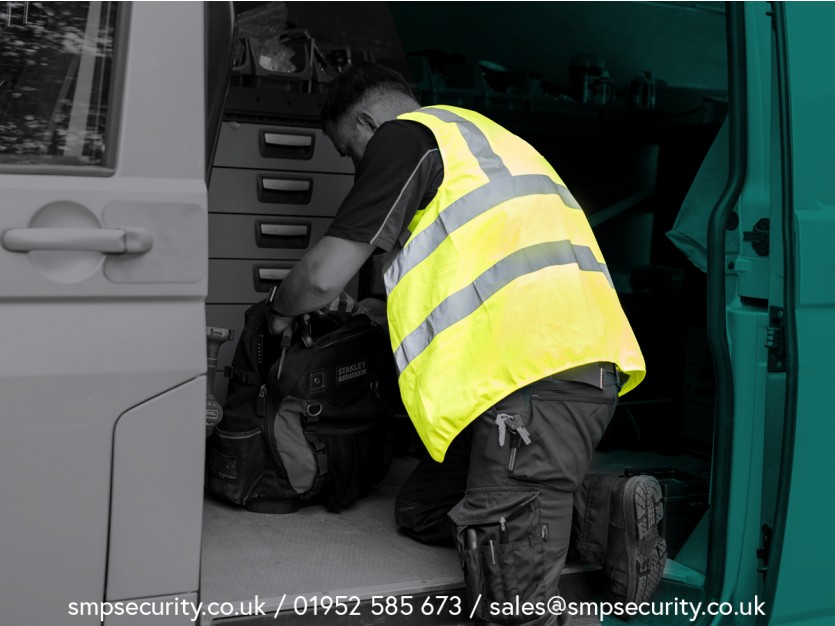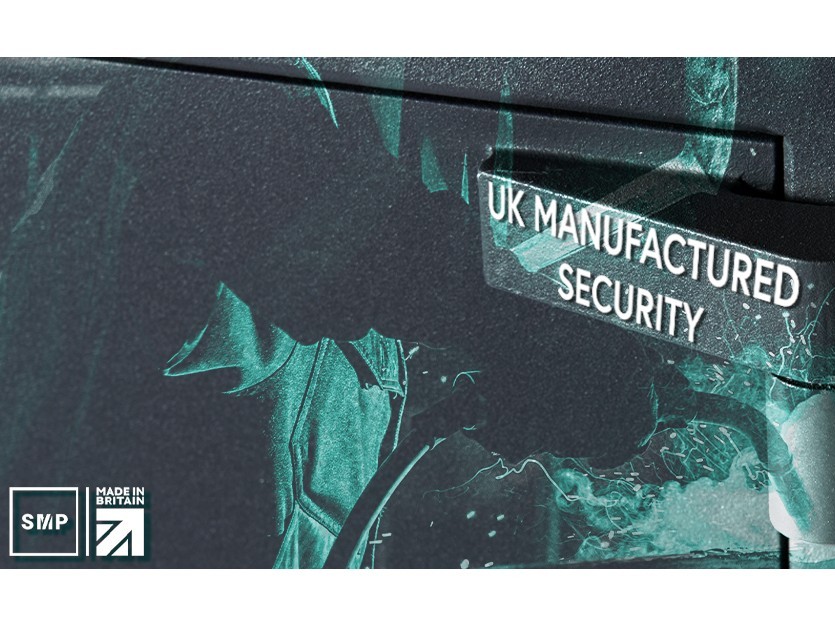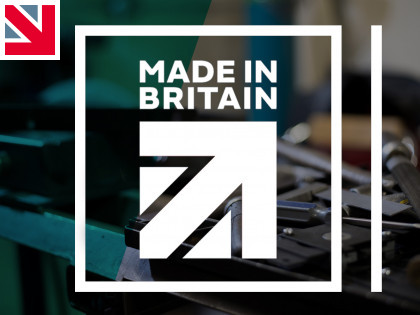 1 year ago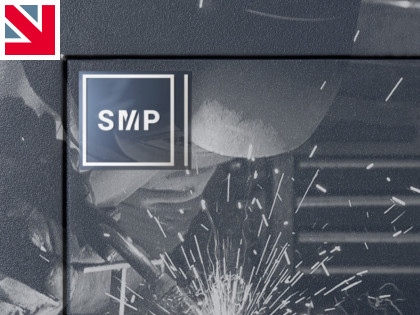 1 year ago