Sterling Turf Ltd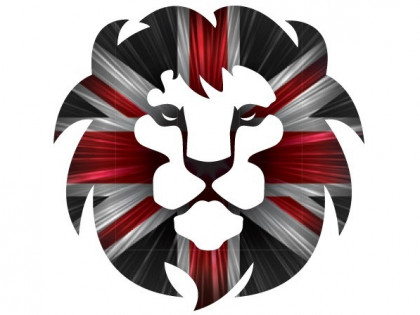 Sterling Turf Ltd
01275 235133 sales@sterlingturf.com
Unit 10, Elm Tree Business Park
Sheepway
BRISTOL
BS20 7TF
United Kingdom

Joined Nov 2020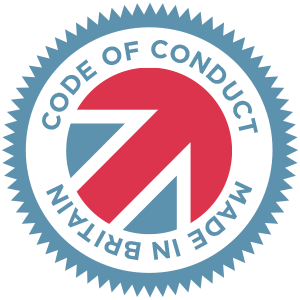 Made in Britain - Code of Conduct
Sterling Tracks are a British manufacturer of high-tech, durable quality synthetic turf, designed specifically for Gyms, Sports Venues and Physiotherapy centres.
An elite quality, robust turf that is designed for the most intensive use; perfect for prowlers, sleds & sprint tracks.
Sterling DuraPRO is available in a wide range of colours and designs, able to incorporate company logos and corporate colours. All our tracks are fully customisable and supplied in whatever width and length required for your specific space.
Quality never compromised: Our unique turf Sterling DuraPRO is unrivalled, offering the ultimate in performance and durability.
As market leaders within the industry, we are used and trusted by the best, from the biggest international gym brands, through to home gym users.
Designed for you: Create a look in your gym that encourages functional fitness and compliments the training methods you promote. From plain turf, conventional sled track designs, through to multi-function areas that enable a wide range of functional fitness uses.
Ultimate Performance. British Built.