Structure-flex Ltd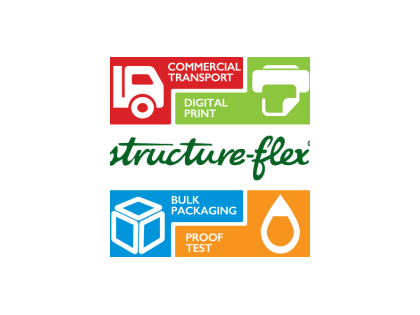 Structure-flex Ltd
01263 863100 sales@structure-flex.co.uk http://www.structure-flex.co.uk/
33 Holt Road
Cromer
NR27 9EB
United Kingdom

Joined Sep 2016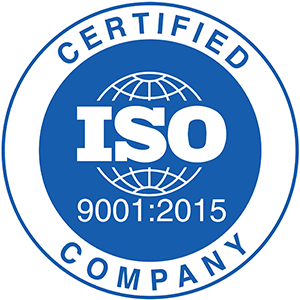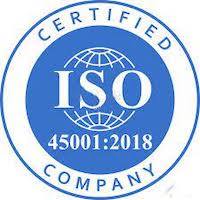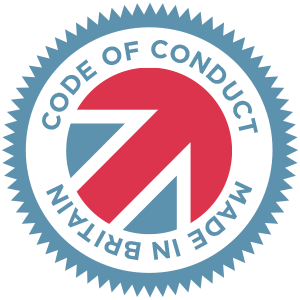 Made in Britain - Code of Conduct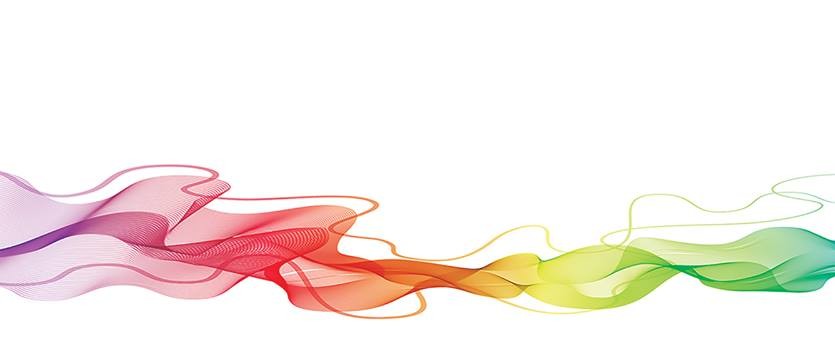 Structure-flex has been an expert in fabricating long life products from heavy-duty flexible reinforced fabrics, and in particular engineering products using industrial textile welding, for over 46 years.

The company is active in the commercial transport sector manufacturing curtainsiders, vehicle covers and tarpaulins, as well as being a competitive player in the wide format digital print market. It offers digital print curtainsiders, large scale printed banners, supplying the sign making and vehicle graphics trade.

Structure-flex's origin lies in the production of the PVC reusable bulk bags, which it continues to manufacture for use with industrial chemicals and drilling mud chemicals in closed loop operations worldwide. The Original Big Bag forms part of a portfolio of dry bulk packaging and bulk liquid packaging solutions, which include flexible tanks for the emergency aid market.
Structure-flex is one of the world leaders in the development and manufacture of proof test bags. The production of proof test bags, in capacities of up to 100 tonnes, demonstrates Structure-flex's commitment to innovation, the use of high quality materials, long life reusable products and maximum user safety.

The development over time of expertise and a proven performance track record, as well as its ongoing investment in greater capability, has allowed Structure-flex to deliver also its textile welding services to businesses seeking contract HF welding, product development and performance improvement.
An award winning company, Structure-flex was awarded the Queen's Award for International Enterprise in 2013.