Surelock McGill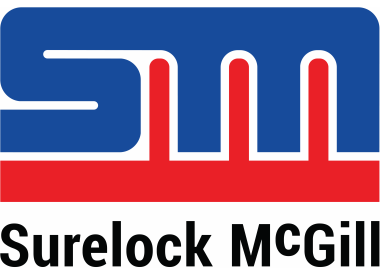 Surelock McGill
0118 977 2525 sales@surelock.co.uk http://www.surelockmcgill.com/uk/
26 The Business Centre
Molly Millars Lane
Wokingham
RG41 2QY
United Kingdom

Joined Aug 2019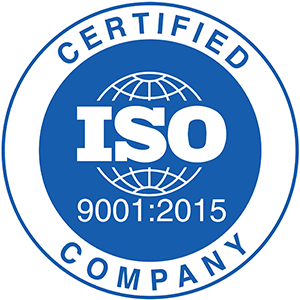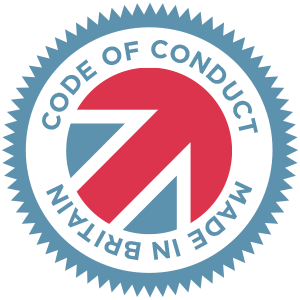 Made in Britain - Code of Conduct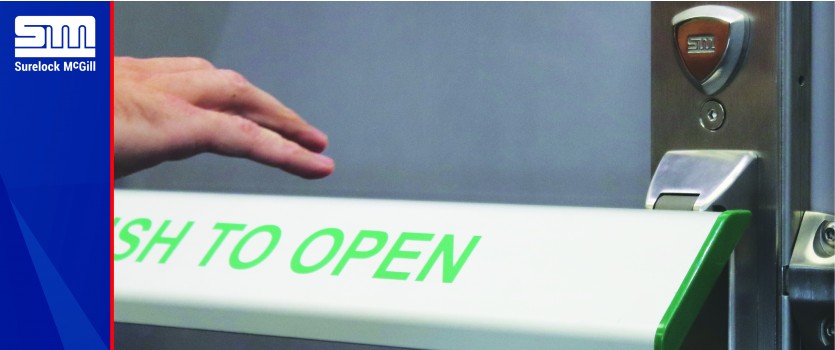 Surelock McGill have been manufacturing and installing high performance door locking and bolting systems, as well as ancillary products, for over 50 years. Intensive research and development, together with the embracing of new technologies and materials as they evolve, means that our products provide the most robust and sophisticated security available.
Testing and Certification
Our products are tested for their resistance to many forms of threat (for example, security, fire, blast, ballistic attack). They are also designed, tested and certified for the health and safety duty of care that is required today.
The development of new products has been integrated with our regime of testing and approvals to maintain the supply of products with certification to important UK and European standards throughout the process.
Enforcing Entry and Exit Procedures
Your adherence to operational procedures is often of vital importance to guarantee security or to observe health and safety requirements. Surelock equipped entries and exits can usually be configured to enforce such procedures.
Hostile Environments
Suitability for use in hostile environments has led to the extensive use of Surelock McGill products on offshore platforms, in the petro-chemical industry generally, and remote stations used by police response units and armed forces.
Our Customers
The use of Surelock McGill products by International Government Agencies and other prestigious customers around the world is a result of our continual commitment to development, testing and certification together with our ability to provide practical solutions to customer's specific requirements.
International
Surelock McGill supplies products in our catalogue to a world wide range of customers and offers a global service, that includes:

Export packaging
Sea/air freight
Export documentation
Quality Statement
Our continued commitment to product excellence and accreditation to ISO 9001:2015 throughout the group ensures unequalled customer satisfaction and is our 'Seal of Excellence'.