Vernacare Ltd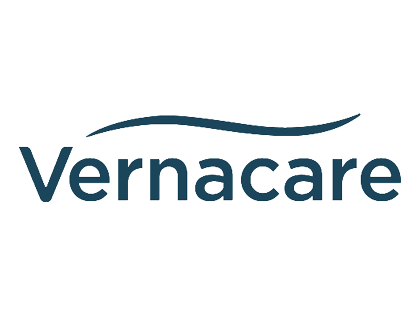 Vernacare Ltd
1 Western Avenue, Matrix Park
Chorley
PR7 7NB
United Kingdom

Tel. +44 (0)1204 529494

Joined Feb 2016


Synergy Health's experience in the supply of products and services to the healthcare sector for nearly 40 years has made us one of the leading partners for healthcare professionals across the UK.
Our range of patient-centred solutions within the patient hygiene, woundcare, surgical and infection control arenas, offer a comprehensive choice for healthcare professionals, helping to deliver clear sustainable savings without compromising on patient care.
Our UK-manufactured products make use of the highest quality materials, ensuring unparalleled quality and performance.