T-T Pumps Ltd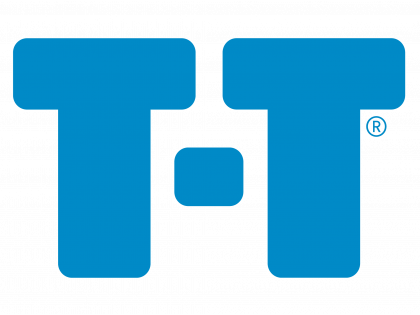 T-T Pumps Ltd
+44 (0) 1630647200 ben@ttpumps.com https://www.ttpumps.com Buy Online
T-T Pumps Ltd
Onneley Works
Woore
CW3 9RU
United Kingdom

Joined Nov 2018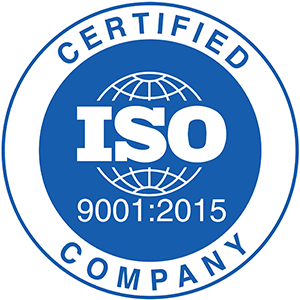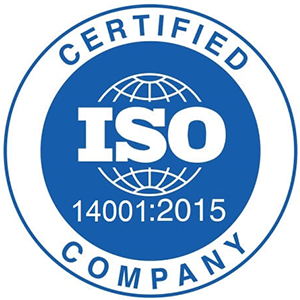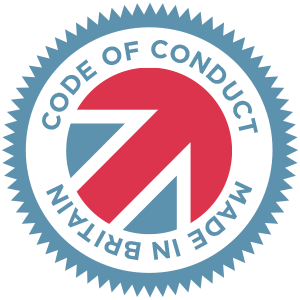 Made in Britain - Code of Conduct
Established in 1959, T-T is your one-stop-shop for everything needed to master water management challenges. We specialise in not only off-the-shelf pumps, valves and controls but also customised pumping solutions, specialist valves that are tailored to meet your exact requirements and custom-made control panels for your specific application. With a dedicated technical team, constant research of water technology and the latest developments in the industry catered to, we are the company you can rely on to get the job done.
We have thousands of products in our range, which gives us the capacity to meet any challenge in any industry. So whether you need a simple pump system for a housing estate or a sophisticated pumping station for a water treatment plant, trust T-T to deliver a cost-effective solution that is built to last.
With over 60 years' experience in designing custom pump systems, developing waterworks valves and manufacturing control systems for a range of industries, we are expertly qualified to match the right products to the right applications. Always ensuring the most effective and reliable solution, our highly qualified team is committed to being more than helpful throughout the entire process and beyond, whether simply buying a product or having a complete system designed, installed, commissioned and serviced.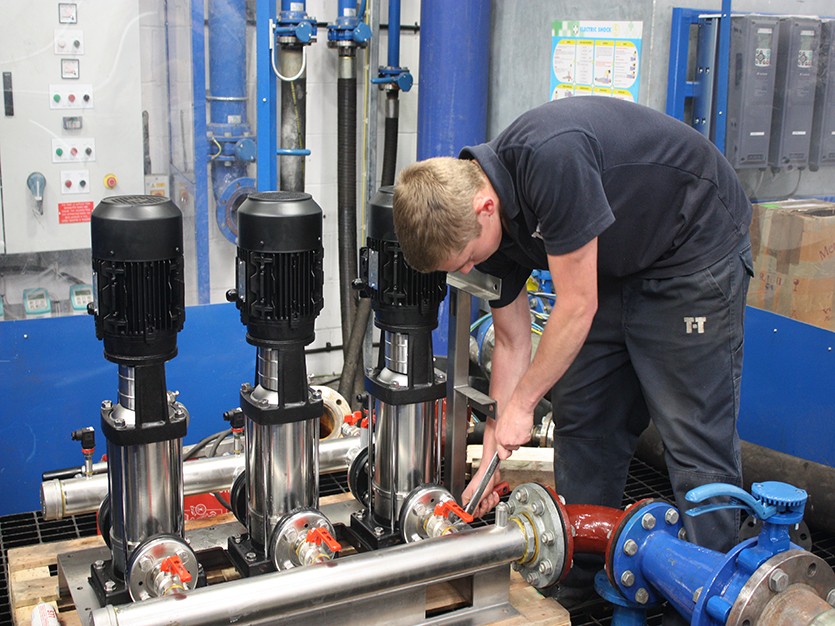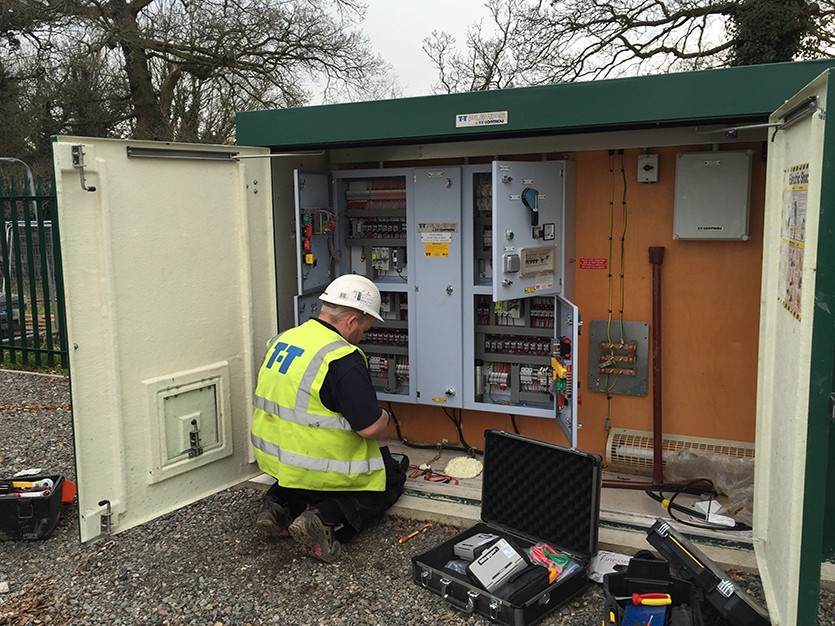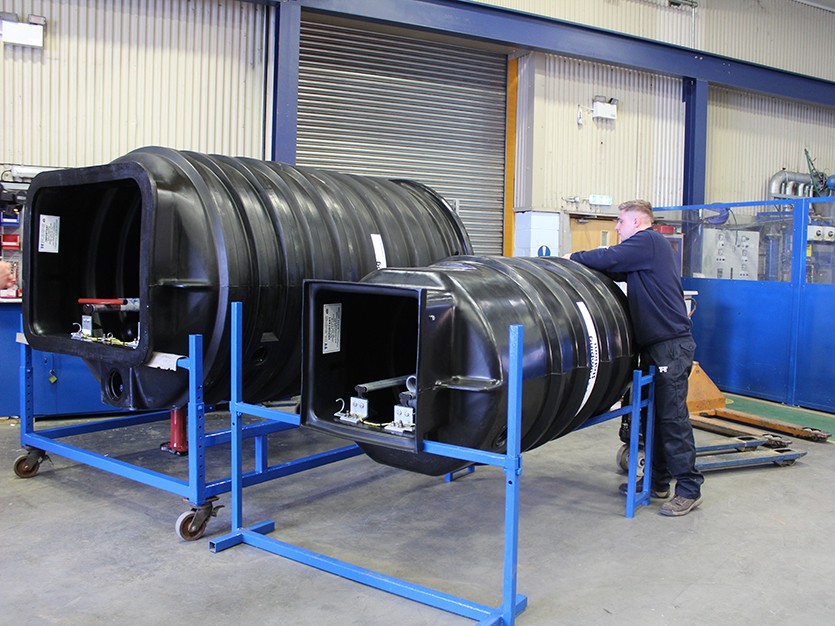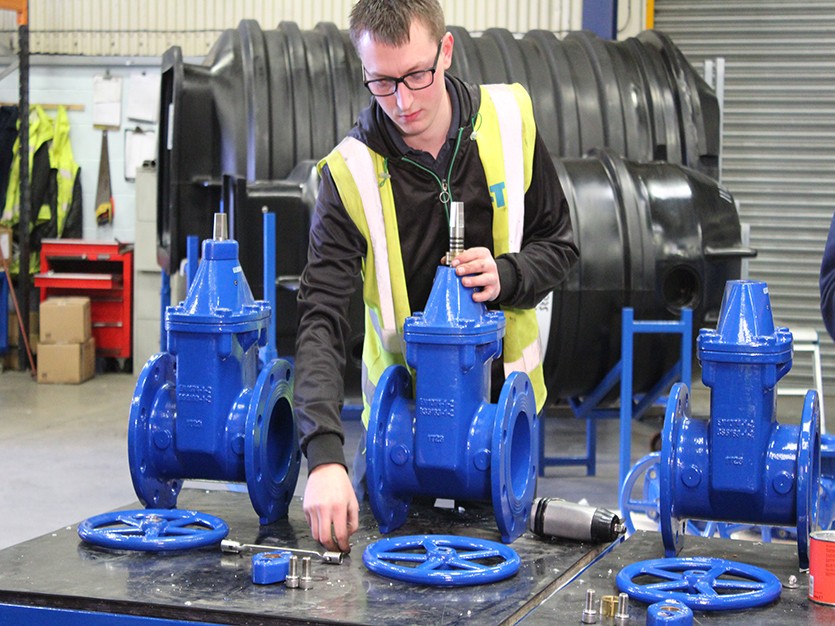 4 years ago