Talbott's Biomass Energy Systems Ltd.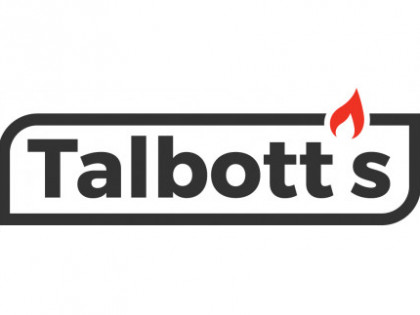 Talbott's Biomass Energy Systems Ltd.
01785813772 enquiries@talbotts.co.uk https://www.talbotts.co.uk Buy Online
Unit 13, Beacon Road
Walton Industrial Estate
Stone
Staffordshire
ST15 0NN
United Kingdom

Joined Jul 2023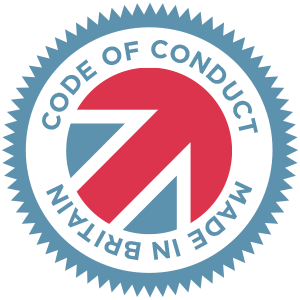 Made in Britain - Code of Conduct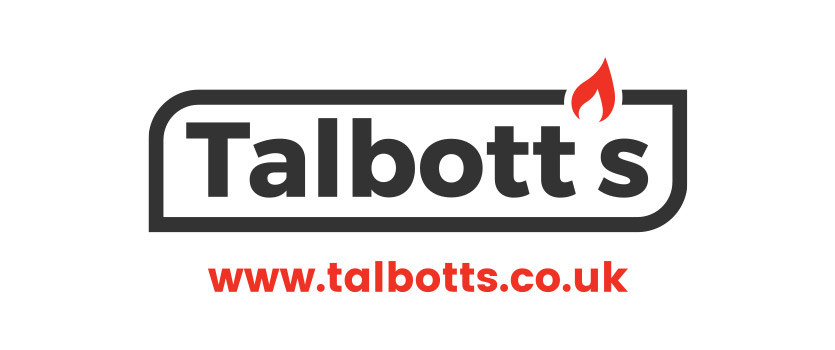 Company History
Talbott's Biomass Heating was first established in Staffordshire back in the 1970s, and swiftly gained a firm presence in the woodworking industry by providing a range of wood burning heater systems which were ideal for use in a workshop or factory environment to burn offcuts and sawdust for heating.
The first available Talbott's unit was a simple industrial hand fed wood burning system, an early version of the popular Talbott T Range heaters, designed to use waste wood offcuts as a fuel and provide space heating to workshops and factories. These units quickly became an essential piece of machinery in many woodworking factories and are certified for use with common waste wood fuels such as MDF and chipboard.
With continual research and development over the last 45 years Talbott's has developed a full range of UK manufactured wood waste products including biomass boilers, warm air heating systems and modern hand fed units allowing Talbott's to offer the correct heating and wood waste disposal solution for any size premises. Our products have become the first choice for companies who aim to reduce landfill waste and heat their premises sustainably while reducing carbon emissions from fossil fuels, landfill and waste disposal vehicles. Talbott's products have been exported all across the globe to countries such as Japan, the USA and Australia as well as European countries.
In 2009, the Talbott's brand became part of the Air Plants Dust Extraction group, under the ownership of Smith Bros (Leicester) Ltd. This added expertise in engineering and manufacturing and has enabled Talbott's to develop our flagship Talbott's MWE biomass boiler product alongside continued development of the ever-popular Talbott's T Range. Air Plants Dust Extraction, established for over 120 years, are proud specialists in the manufacture and installation of industrial dust extraction systems, and, as a group, we can now offer a truly turnkey offering to our customers.
Recent Developments
Most recently, Talbott's have added a new product to its ever-expanding range of offerings. The newly developed Bulldog Wood Shredder, has been designed and manufactured in Britain by our team of skilled engineers. The Bulldog BD Range was designed specifically for the woodworking, joinery and furniture industries to shred wood waste residues to then be used for biomass heating or recycled as animal bedding, amongst other uses. Each Bulldog shredder is hand crafted here in Great Britain to ensure maximum durability and reliability. As a British manufacturer, Talbott's can provide an unrivalled maintenance and repair service.
http://www.bulldogwoodshredders.co.uk