Tamlite Lighting Ltd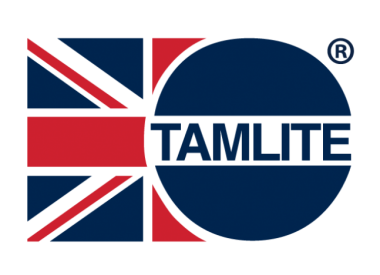 Tamlite Lighting Ltd
01527517777 sales@tamlite.co.uk https://www.tamlite.co.uk/made-in-britain
Tamlite Lighting
Pipers Road
Redditch
B98 0HU
United Kingdom

Joined Jul 2020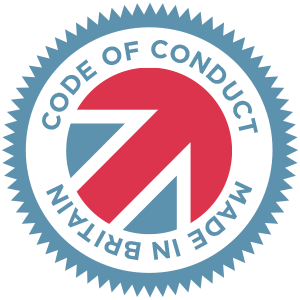 Made in Britain - Code of Conduct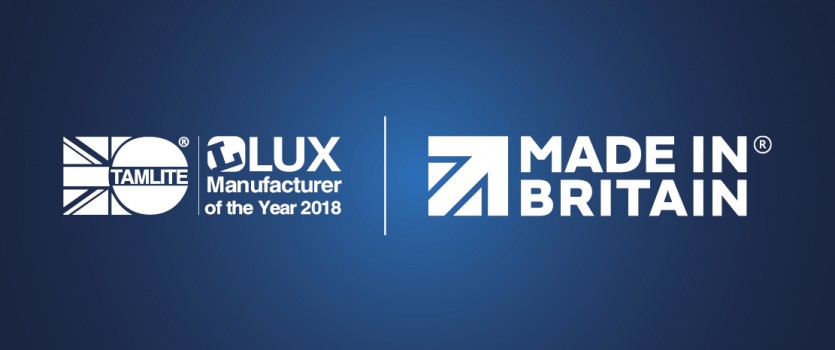 Tamlite Lighting is no ordinary lighting manufacturer. Founded in 1967, we live and breathe our philosophy of Lighting for a Living. For us, it is much more than a marketing tagline. It crystallises how we think about light and the impact it has on every aspect of our lives.
How we live, work, play, learn and exist are all basic human needs that are influenced by light. Creating environments that are perfectly lit - comfortable, practical, efficient, safe and inspiring - is what we do, and it is what we have done well for over 50 years.
As we have expanded, Tamlite Lighting remains committed to its British roots, with extensive R&D, testing and manufacturing activities managed out of factories in Redditch and Telford. Today, Tamlite offers over 500 product ranges and in excess of 15,000 products, cementing its place as one of the industry leaders in cutting-edge lighting solutions across all sectors.
Tamlite are committed to excellence at every level of the supply chain, demonstrated by becoming the first UK Company to be presented with the Lighting Industry Association Quality Assurance (LIAQA) Award. Every part of our business is underpinned with the British culture of quality, unparalleled service and value