The Fur Hot Water Bottle Company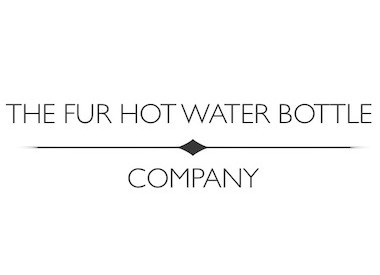 The Fur Hot Water Bottle Company
07900 645108 contact@thefurhotwaterbottlecompany.co.uk http://www.thefurhotwaterbottlecompany.co.uk Buy Online
contact@thefurhotwaterbottlecompany.co.uk
UK
United Kingdom

Joined Sep 2018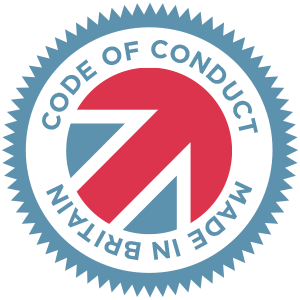 Made in Britain - Code of Conduct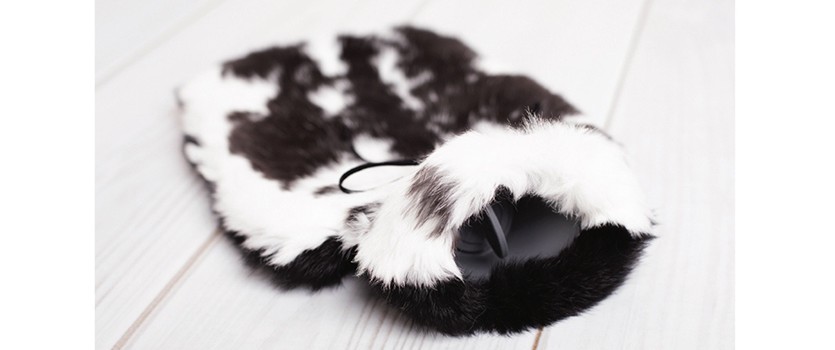 The Fur Hot Water Bottle Company sells real fur hot water bottles covers using ethically sourced rabbit fur.
The Fur Hot Water Bottle Company has its beginnings in a girls ski weekend in January 2017. Whilst out shopping for gifts I came across a store selling rabbit pelts and fell in love. A few weeks later I designed my first furry hot water bottle cover.
The Fur Hot Water Bottle Company sells bottles worldwide with customers in the UK, USA, UAE, Caribbean and across Europe. They are simply the ultimate luxury gift.
British is the key - the bottles are Made in Britain for me by a British Manufacturer. The fur supplier is British too - it was so important to me to use a supplier who shared my values and above all is sustainable and ethically sourced. The rabbit fur is simply a byproduct, not farmed for its fur.
Detail - I love love love it. The bottles are lined with satin or a delightful combination of iconic Liberty Tana Lawn cotton and satin. Most bottles are adorned with the beautifully soft double sided couture velvet ribbon from London's VV Rouleax. The packaging is simple and understated and each bottle is sold with a ecological cotton drawstring bag.
The Fur Hot Water Bottle Company - exquisite luxury.