The Hillbrush Company Ltd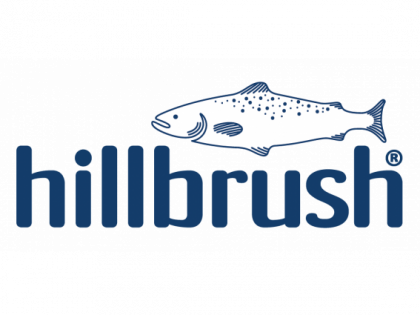 The Hillbrush Company Ltd
07746227052 jackie.bragado@hillbrush.com https://www.hillbrush.com/en-gb/ Buy Online
The Hill Brush Co Ltd
Castle St.
Mere
Wiltshire
BA12 6FE
United Kingdom

Joined Nov 2022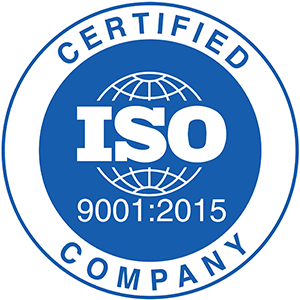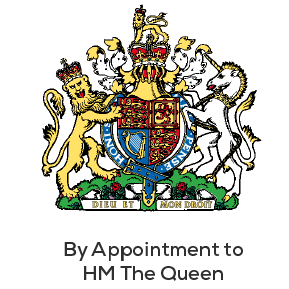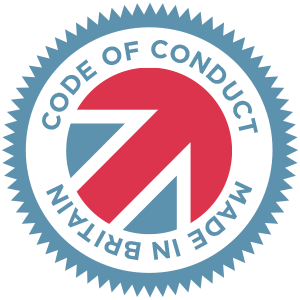 Made in Britain - Code of Conduct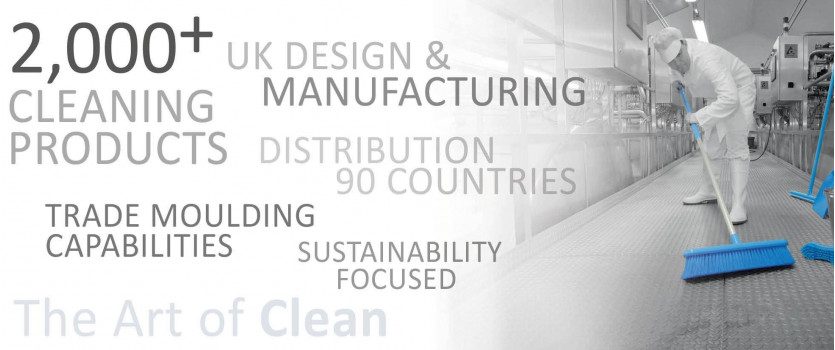 Hillbrush was founded in 1922 by Fred and Bill Coward, the company began in the small rural town of Mere, Wiltshire. They called their business 'The Hill Brush Company', because it was located at the base of the distinctive Castle Hill you will see if you visit Mere today. It originally specialised in dairy and agricultural brushes, but within a few years many streets were being swept with brushes made by Hillbrush.
The brothers were later joined by their respective sons David and Richard along with Bill's son-in-law, Brian Thomas. David's son Martin was appointed as the Finance Director in 1997 and his second son Philip, was Managing Director of Hillbrush in the UK until 2018, when his son Charles and Martin's son Andy became Co-Managing Directors of Hillbrush. Philip is Chairman of Hillbrush and also President of Hillbrush Inc in the US, with Richard's son Peter as Vice President. Hillbrush USA is located in Baltimore, Maryland.
At the end of 2016, Hillbrush moved to a new state-of-the-art facility at Norwood Park, on the outskirts of Mere.
Hillbrush is unique in having its own brush fibre-dressing department which began in 1926 and now processes all types of natural fibres from around the world. Having a fibre-dressing department makes it possible to offer special mixes, with natural fibres used alongside synthetic materials.
The company's use of synthetic fibre has increased in recent years due to the manufacture of specialist brushes. These include brushes used in food production or catering establishments, and in hygiene-sensitive areas such as hospitals and kitchens.
Automatic brush making machines were first introduced in the 1930s, but over time increasingly sophisticated production equipment has been installed. This allows Hillbrush to manufacture various types of brushes that were not previously made. As well as producing millions of brushes each year, Hillbrush also offers a selection of other cleaning-related products such as squeegees, shovels, buckets, floor signs, scoops, scrapers, paddles and more.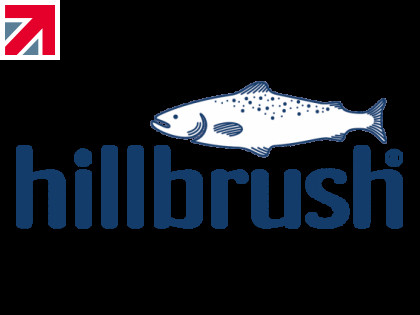 4 hours ago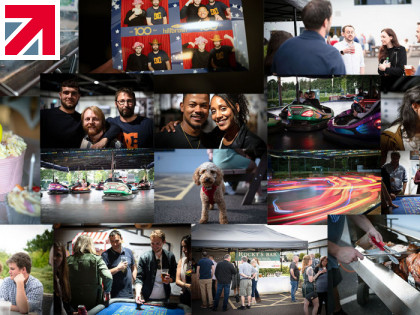 4 hours ago