The Tuning-Shop Ltd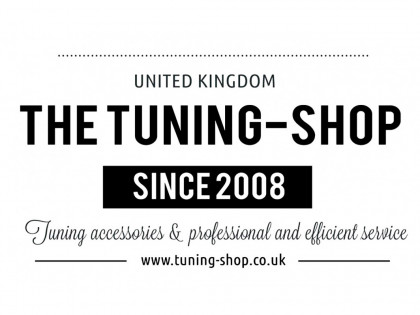 The Tuning-Shop Ltd
01209822344 sales@tuning-shop.co.uk https://the-tuning-shop.com/ Buy Online
unit 3, plot 23
United Downs Industrial Park
St Day, Redruth,
TR16 5HY
United Kingdom

Joined Feb 2023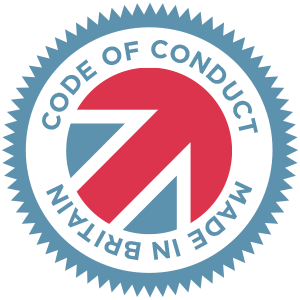 Made in Britain - Code of Conduct
The Tuning-Shop Ltd was established in 2008 in Cornwall, United Kingdom, as a small family run business specialising in automotive interior products. Over time the business has evolved to a dedicated production site, equipped with latest digital CNC cutter, choice of industrial sewing machines, embroidery machines and 3D printing machines. We offer a wide choice of car interior products, such as shift boots / Ebrake boots, seat belt pads, armrest covers and shift knobs made from natural leather, Alcantara, Faux Suede and other materials.
We also manufacture a bespoke wall panels, headboards, cushions, and other household products under a brand Cool Squad.
The Tuning-Shop Ltd, based on the knowledge of the local market and unique international experience, offers the highest quality services. We bond together state-of-the-art technology with old craftmanship. Therefore, in our daily work, we care about providing our customers with bespoke products and constantly striving to innovate our services as well.
Since 2008, as an expert in leather processing, we offer our clients the highest quality products every day - carefully made with attention to details, accuracy of seams, the finest leather. This is why The Tuning-Shop Ltd has become a specialist in use of leather and other upholstery materials and is rapidly conquering global markets.