TOFT
TOFT
01788 810626 help@toftuk.com http://www.toftuk.com Buy Online
TOFT Studio
Toft Lane
Dunchurch, Rugby
Warwickshire
CV22 6NR
United Kingdom

Joined Jan 2017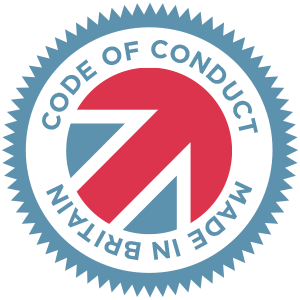 Made in Britain - Code of Conduct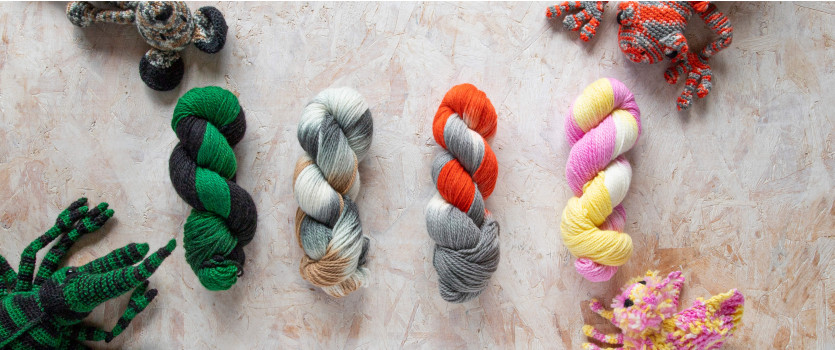 The TOFT Studio is home to the TOFT luxury British DIY knitwear and wool company, offering alpaca and wool knitting yarns and exclusive easy-to-make knitting and crochet patterns. TOFT was founded by Kerry Lord in 2006 who is also the writer and designer of the Edward's Menagerie crochet pattern series.

TOFT designs and manufactures quality alpaca and wool yarn and fashionable knitwear here in the UK from British sourced luxury fibres and is based on an alpaca farm in Toft, Warwickshire. Workshops to learn to knit and crochet are available for all skill levels in an on-farm studio.

Purchase our natural British wool yarns, exclusive fashion-led knitting patterns or book on one of our knitting and craft workshops and classes. TOFT is dedicated to getting more people knitting and offers a great range of beginner easy knitting and crochet patterns for total craft newbies.

TOFT is for the stylish, ethically-minded crafter looking for a proper Great British story behind their knitting and knitwear.