Tranquil PC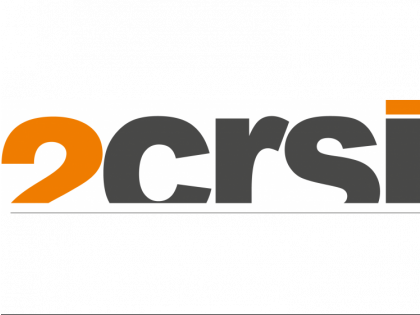 Tranquil PC
01614023036 sales@tranquilpcs.com https://tranquilpcshop.co.uk/ Buy Online
2 Queensmead Place
Trafford Park
Manchester
M17 1PH
United Kingdom

Joined Dec 2018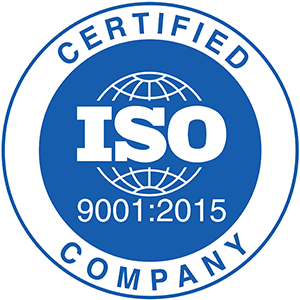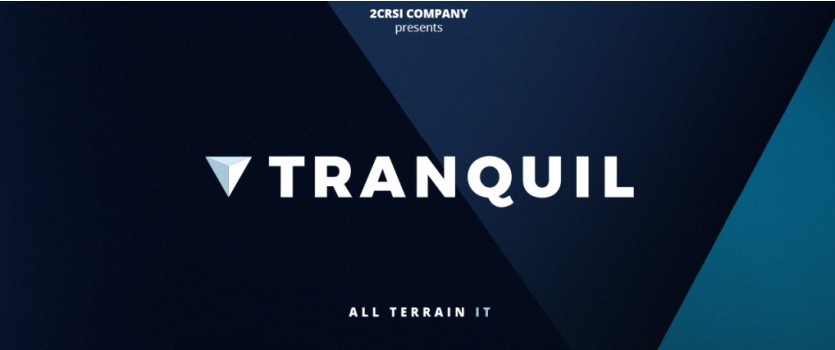 Tranquil PC, is a UK based company, formed in the early part of 2003. With over fifteen years of expereince in design and manufacturing, Tranquil PC is now a world leader in the field of rugged, low energy IT systems. Our IT solutions are incredibly versatile - they are suitable for use in some of the worlds harshest environments.
In 2011 Tranquil PC made the decision to invest in it's own engineering and manufacturing facility for it's cases. Now all of our systems are produced entirely within our own factory, from raw aluminium billets to hand finished products.
These new, unique services have not only returned local manufacturing to UK, they have brought pride, new energy, enthusiasm and excitement to the industry - as well as securing new, long term employment in the North West.