Trojan Services Ltd

Trojan Services Ltd
+41 79 924 83 40 hello@trojan-services.com https://www.trojan-services.com Buy Online
Curtis House
34 Third Avenue
Hove
BN3 2PD
United Kingdom

Joined Jan 2019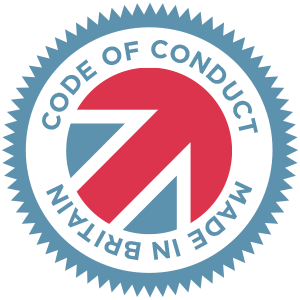 Made in Britain - Code of Conduct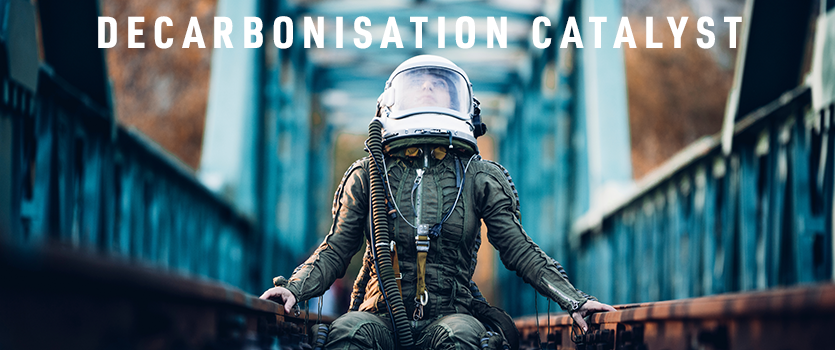 Trojan Services Ltd. has been designing and driving the use of recycled and recyclable polymer infrastructure products in the rail industry in the UK for over 20 years.
In the face of the climate and ecological crisis, we at Trojan Services Ltd. are obsessed with circular economy and reducing the carbon footprint of large civil engineering projects. Our cable protection management systems and custom-made products are designed with significant consideration of their entire life cycle so that waste is eliminated, resources circulated, and nature regenerated.
Trojan Services Ltd. manufactures lightweight cable troughs designed to replace carbon-intensive concrete made from post-consumer recycled HDPP, HDPE or high-grade recycled polymer, offering an incredibly cost-effective, safe, and sustainable alternative.

We are decarbonisation catalysts.