TRT Lighting Ltd
TRT Lighting Ltd
01527 521162 info@trtlighting.co.uk http://www.trtlighting.co.uk
TRT Lighting Ltd
Claybrook Drive
Redditch
B98 0FH
United Kingdom

Joined Nov 2020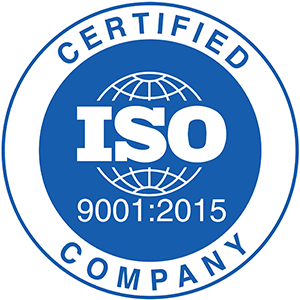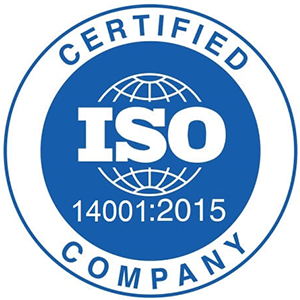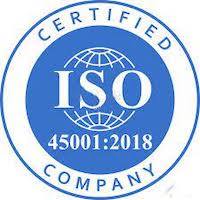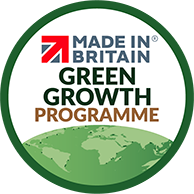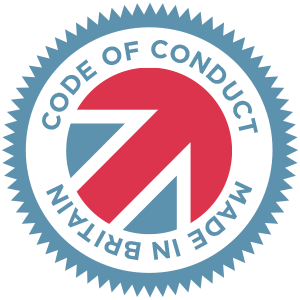 Made in Britain - Code of Conduct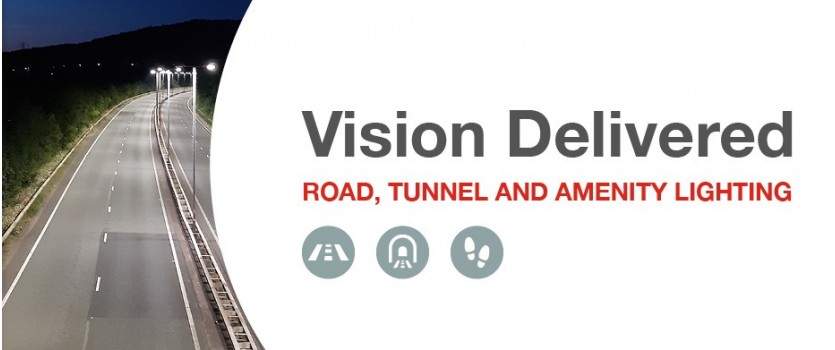 TRT Lighting Ltd (Thorlux Road and Tunnel Lighting) is one of eight companies within the FW Thorpe Plc group, and evolved from parent company Thorlux Lighting. Building on more than 80 years of experience, TRT designs, manufactures and supplies energy efficient, environmentally friendly performance lighting products for the road, tunnel and exterior lighting markets.
LED lighting solutions bring another dimension to how roads, tunnels and general exterior spaces are illuminated. At TRT, our ability to understand and adapt to our customers' needs ensures that we develop products that are technically and mechanically sound and provide energy efficient, long lasting lighting solutions with excellent returns on investment.
As well as being subjected to our own in house rigorous testing facilities, all of our products are externally third party tested and verified against all relevant global and regional standards and requirements.
We are proud to manufacture our products in the UK.