Streetshirts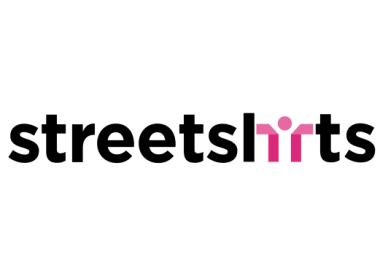 Streetshirts
0203 773 6350 hello@streetshirts.com http://www.streetshirts.co.uk
19 Witham Point
Wavell Drive
Lincoln
LN34PL
United Kingdom

Joined Aug 2017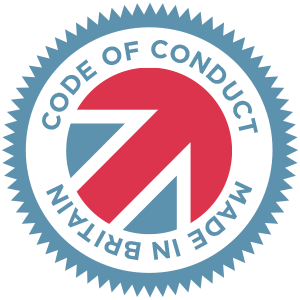 Made in Britain - Code of Conduct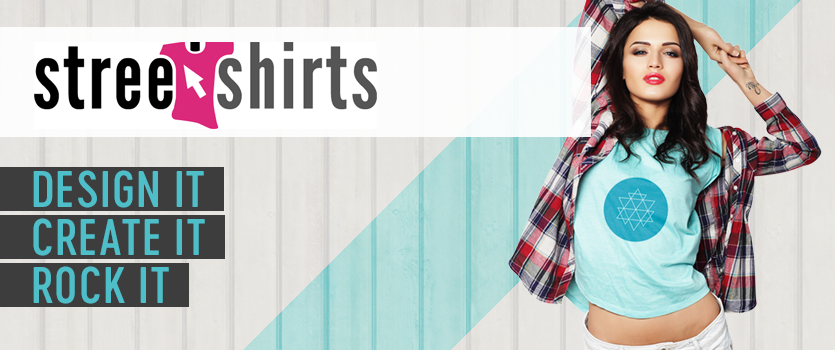 Streetshirts is one of the UK's leading Direct On Garment printers with the capacity to print 1000s of items each day.
We currently run 7 Kornit DTG printers (including the new Hexa R2) and 2 huge dryers. Our prints are soft to touch, 100% organic, and 100% safe for children and infants.
The prints are ink-based and form part of the garment rather than being printed on top, so the print feels soft and stretches with with shirt. Washed normally the print will last as long as the garment. You can even tumble-dry.
Streetshirts is:
Responsible to our employees - We pay all of our staff and contractors in excess of the Living Wage and we are an accredited Living Wage Employer
Responsible to the wider community - We have an annual fund to sponsor charitable work for good causes.
Responsible to the environment - Our print process is 100% non-toxic and produces no harmful waste.
Responsible to the planet - We are a carbon-neutral company. We reduce, recycle or reuse all we can, and offset those emissions we can't.