Tubeway (Sales) Ltd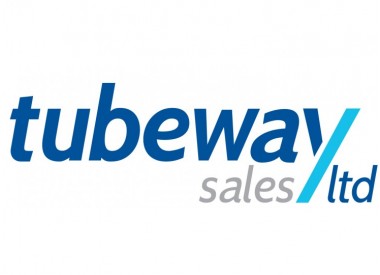 Tubeway (Sales) Ltd
01473 251051 sales@tubeway.co.uk https://www.tubewaysales.com/
Elton Park
Hadleigh Road
IPSWICH
IP2 0HN
United Kingdom

Joined Jun 2018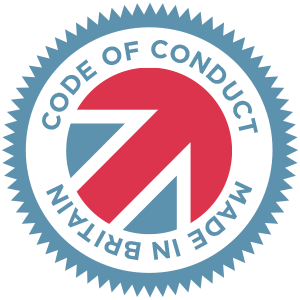 Made in Britain - Code of Conduct
At Tubeway Sales Ltd we're able to boast over 60 years' experience in the manufacture and supply of plastic extrusions and products, supplying a range of customers across multiple sectors. The company continues to remain a family affair, under the expert guidance of 3rd and 4th generation Duncan members, ensuring the Tubeway tradition for quality and service continues for years to come.
Originally created to supply extruded PVC curtain rails to the construction industry the company quickly expanded its production to a range of extrusions, most notably angles and channels. Through increasing customer demand the range of extrusions continued to develop, seeing the addition of profiles for use in secondary glazing systems, marketed under the "Easyfix" tradename. The vast majority of these products stand the test of time and continue to have use in today's market, with the Easyfix DIY range now available throughout the country in small and large retail outlets.
We're proud to manufacture the vast proportion of our range within our Ipswich based factory, making use of the considerable experience we've built over the years, each of our staff having on average 20+ years in manufacturing plastic extrusions. We're confident we can work with you to understand and meet your need, whether it's an extrusion from our expansive stock or a tailored production run to specifically meet your need. Please don't hesitate to contact someone within the Sales team to discuss your individual requirement in more detail.
To take advantage of our Stock range of profiles, available for next day delivery visit www.tubewaysales.com.
Where your requirement is for larger quantities or you have a bespoke tooling requirement please visit www.tubewayextrusions.com for our full range of tooling and additional information.