UK Industrial Control Systems ltd.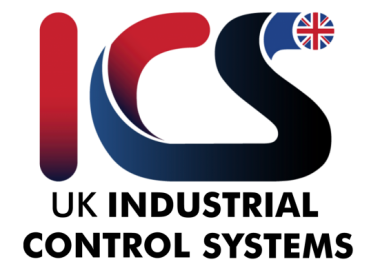 UK Industrial Control Systems ltd.
01772 952333 info@ics.uk.com https://www.ics.uk.com/
367 Brindle road
Preston
Lancashire
PR5 6AP
United Kingdom

Joined Sep 2020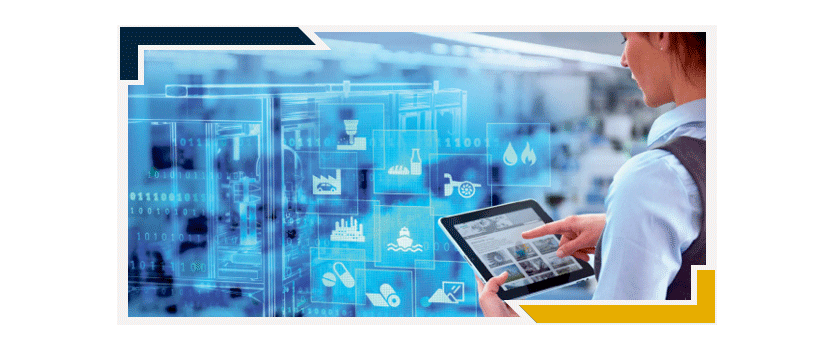 Panel Builders, Hardware Designers, Software Designers, Drive and Motion Control specialists, Machine Safety.
Full life cycle control systems engineer:- FDS, SRD, P&ID. Motion control. Hardware design using ePlan P8 and AutoCAD. PLC design using Siemens/Rockwell, SCADA design using WinCC, FTView SE, Wonderware. Panel build, Commissioning, Machine wiring.