Van Guard Accessories Ltd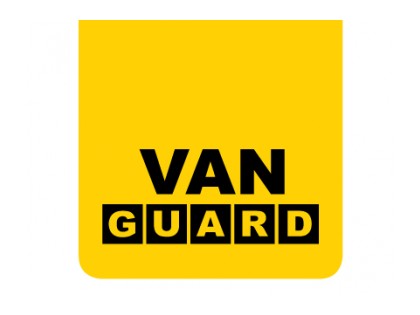 Van Guard Accessories Ltd
01392 368351 sales@van-guard.co.uk http://www.van-guard.co.uk Buy Online
Fair Oak Close
Exeter Airport Business Park
Exeter
EX5 2UL
United Kingdom

Joined Nov 2013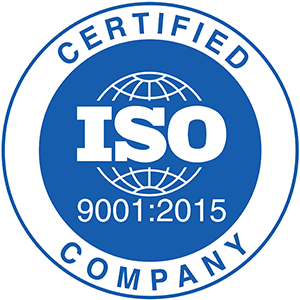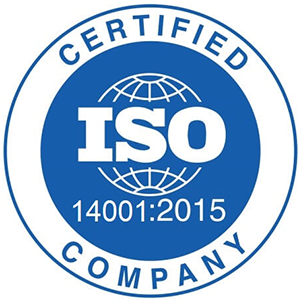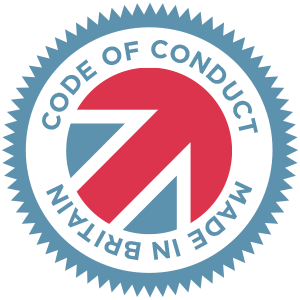 Made in Britain - Code of Conduct
Van Guard design and manufacture van accessories and storage solutions in Britain for all makes and models of van available in today's marketplace. As a result of significant investment in design, production and technology, we are able to respond quickly and efficiently to the needs of our customers throughout the UK.
Our aerodynamic ULTI Bars are considered to be the best in the market, and the van roof bar of choice for tradesmen. Our innovative ULTI Rack is a smart heavy duty builder's van roof rack that is designed to make fitting quicker and easier than any other rack on the market. Our Pipe Carriers come in 2m, 3m and bespoke lengths with a liner option available to prevent damage to plastic conduit and copper pipes. Our Ladder Slide & Secure system is a cost-effective, safe and easy way to load and fasten lasers quickly.
Keep the inside of your van organised with our range of van Tool Stores and all-new crash-tested, lightweight, aluminium Trade Van Racking. The internal van racking range is available as single and double units as well as complete van make and model specific kits. Robust and easy to assemble, the Trade Van Racking units make it perfect for tradespeople looking to install a reliable and hard wearing racking solution in their van in minutes.
Van security is the fastest growing sector in the van accessory market, with visible security key to deterring potential thieves from breaking and entering. Van Guard have entered the marketplace with a range of aftermarket van locks and security plates. Deadlocks and Hooklocks can be fitted to the vehicle's door providing added security to the manufacturer's existing locking mechanism. Handle Shields are a visual deterrent to protect the vulnerable area immediately around the handles of the van door, preventing thieves from punching holes to access the inner handle. To protect against the door skin from being punctured, external and internal door shields are available to combat break-ins - all bespoke to your make & model of van.
Carrying Britain's Business - quite simply, it's what we do.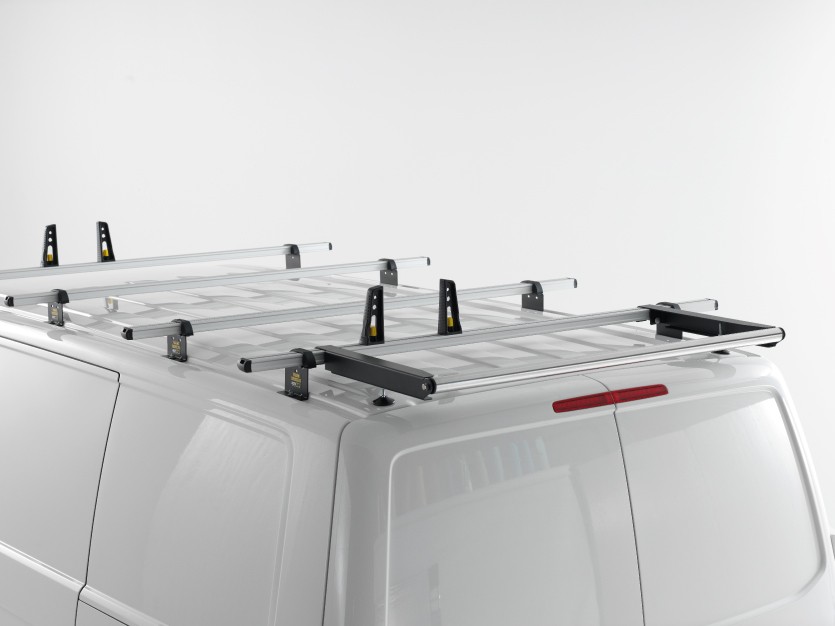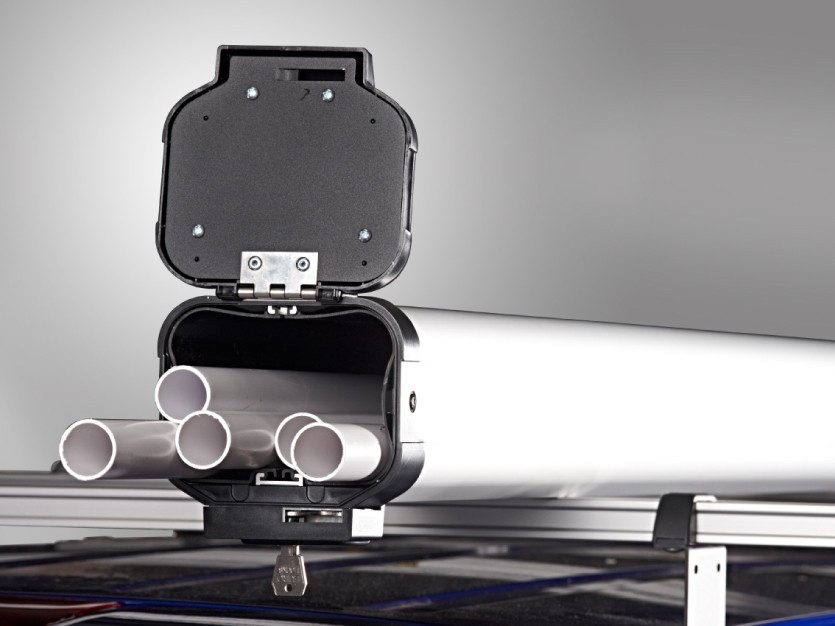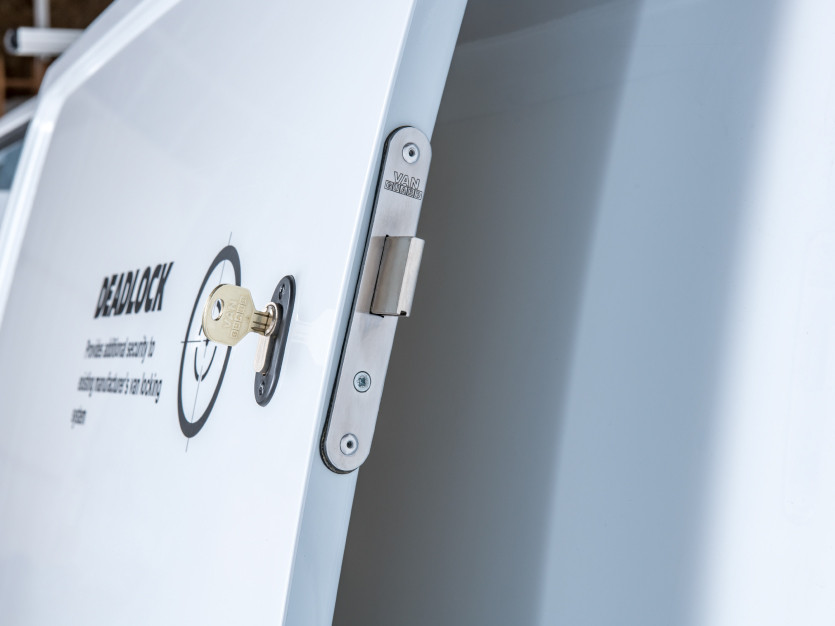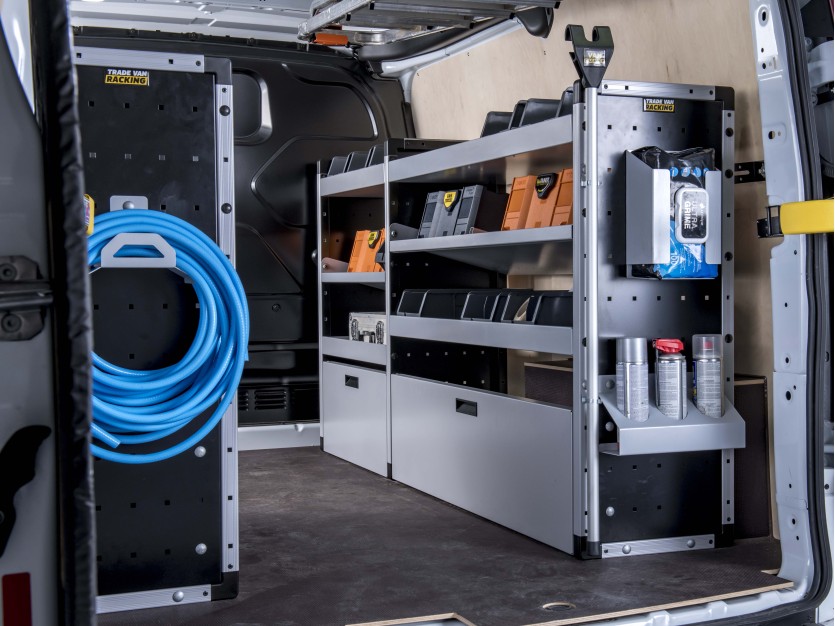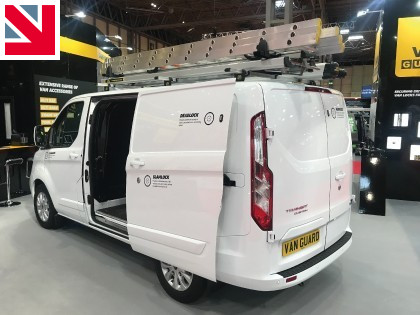 2 years ago