Vertically Urban Ltd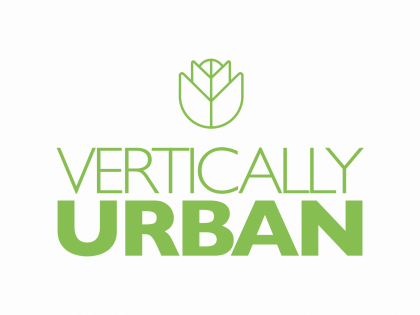 Vertically Urban Ltd
0113 322 6459 hello@verticallyurban.com https://www.verticallyurban.com
Typhon House
Moxon Way
Sherburn In Elmet
Leeds
LS25 6FB
United Kingdom

Joined Jul 2023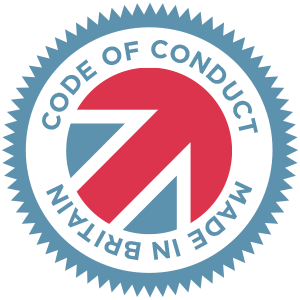 Made in Britain - Code of Conduct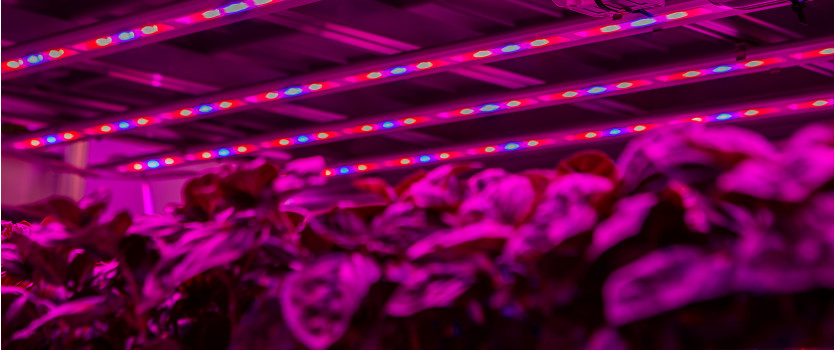 At Vertically Urban we develop and manufacture a range of specialist horticulture LED lights. These are designed by our dedicated in-house team and incorporate the highest photon-yielding LEDs available. This ensures effective and reliable performance that you can trust to safeguard your growth.
Our plant science team is at the core of everything we do and through their painstaking, evidence-based approach we have developed a bespoke range of powerful spectra to intelligently light the farms of the future. These spectra can provide high-performance solutions to suit various needs, from leafy greens and fresh herbs to juicy tomatoes and strawberries.
Our in-house R&D team are experts at designing luminaires and electronics, delivering efficient LED lighting solutions that are simple to install, set up and run. To achieve this, we use only the best components, working with a carefully selected portfolio of 'tier 1' suppliers.
The result is that our luminaires are some of the most powerful LED grow lights on the market with efficacies to match, helping growers across the globe produce low food mile, pesticide-free crops in an efficient high-yield setting.
As no two projects are the same, we strive to deliver metrics suitable for your specific growing needs and can customise our grow lights with either fixed or tunable lighting recipes.
Ultimately, the success of our growing partners is our top priority!