Walraven Limited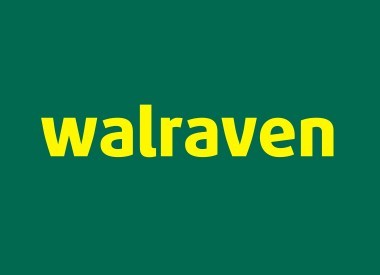 Walraven Limited
01295 753400 sales.uk@walraven.com https://www.walraven.com/en/
18 Wildmere Road
Banbury
OX16 3JU
United Kingdom

Joined Feb 2019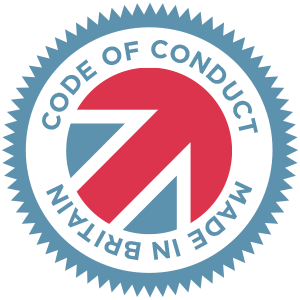 Made in Britain - Code of Conduct
Walraven UK are based in Banbury, Oxfordshire, and are part of Walraven Group worldwide. Globally the company manufactures an extensive range of mechanical and electrical fixings, and fire protection systems for the construction industry.
In the UK there is a manufacturing and sales operation which has been established for many years. Products manufactured in the UK include the leading brand of electrical fixings Britclips® - a complete range of high quality fixings for electrical services and cable management. The Britclips® RSWB is the latest product innovation for the electrical and plumbing industry which is also manufactured in the Midlands.
Onsite at Banbury some mechanical products are also made, including phenolic pipe insulation blocks and some traditional pipe fixing brackets.