Warwick Music Group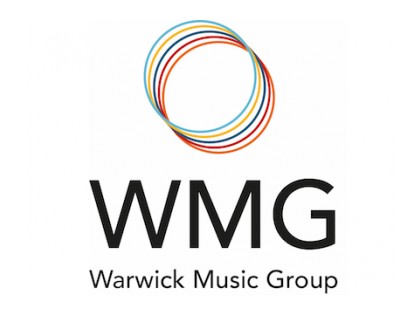 Warwick Music Group
024 7671 2081 info@warwickmusic.com http://www.warwickmusicgroup.com Buy Online
Rock Farm Business Centre
Seckington
Tamworth
B79 0LA
United Kingdom

Joined Mar 2016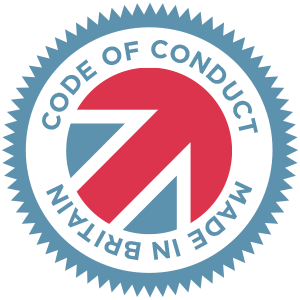 Made in Britain - Code of Conduct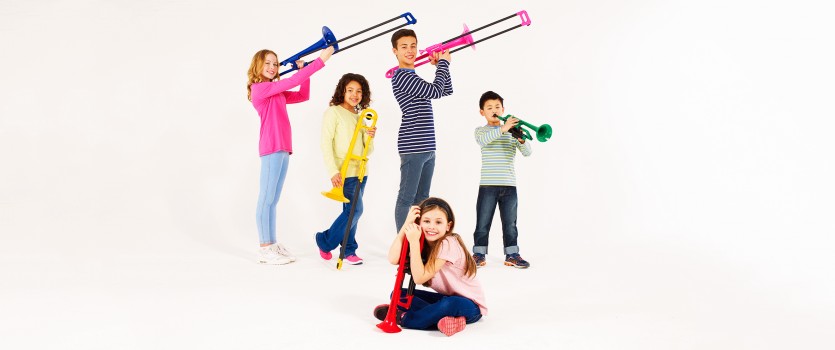 In just five years, Warwick Music Group's team of musicians, entrepreneurs and enthusiasts became world-leaders and the dominant manufacturer of brass instruments created in recyclable ABS plastic. Their innovative approach has radically changed a sector of the music market that has experienced little change for two centuries.
Based near Tamworth, West Midlands, Warwick Music Group (WMG) now spans four continents: North America, Europe, Asia and Oceania (Australia).
WMG believes in the way in which music can transform lives, support educational achievement and bring people together. By creating high quality, durable and affordable wind and brass instruments the company is making the joy of music both accessible and fun.
WMG's range of instruments includes:
pBone: the world's first and now best-selling plastic trombone
pBone mini: all the benefits of pBone only smaller and lighter
pTrumpet: the robust and hassle-free beginner trumpet
pBuzz: a totally new instrument; the easiest way to start your trombone journey
pCornet: the lightweight easy to hold Cornet
pTrumpet hyTech: the high quality and affordable student trumpet
pBugle: my first trumpet; the easiest way to begin your trumpet journey

WMG has also developed an extensive range of award-winning teaching resources, whilst Warwick Music Publishing, which started in 1994 with a single piece by eminent British composer and trombonist Gustav Holst, has recently converted its sheet music catalogue to a digital download service for consumers. It now features more than 1,000 titles covering a variety of genres, styles and abilities and representing composers from across the globe.
WMG is the recipient of several awards including:
Queen's Award for Enterprise for Innovation 2019: pBone
Best Teaching Tool for Intermediate Students, NAMM 2019 - Annual School Band & Orchestra Best Tools for Schools Award: pTrumpet hyTech
The Spectator Economic Disruptor of the Year Awards 2018 (Midlands): Warwick Music Group
Teach Primary Resource Awards for Best Music Resource 2018: pBuzz KS1 Music Teaching Resource
Innovation 50 2017: Warwick Music Group
Horners Award for Plastics Innovation and Design 2016: pTrumpet
Music Teacher Awards Education Product of the Year 2016: pTrumpet
Best in Show at NAMM 2016: pTrumpet
National Business Awards for Innovation 2013: Warwick Music Group – future champion
Nectar Small Business Awards Innovation of the Year 2013: pBone

Websites:
Warwick Music Group: https://warwickmusicgroup.com/
pInstruments: www.pbone.co.uk
Warwick Music Publishing: https://www.warwickmusic.com/