Watford Control Instruments Limited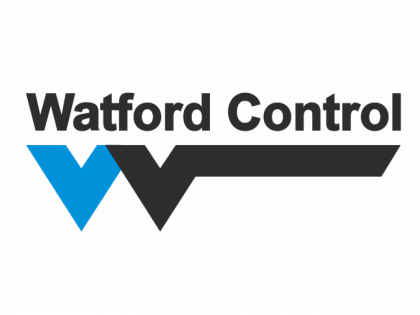 Watford Control Instruments Limited
03332102240 mark.massetti@watfordcontrol.com https://www.watfordcontrol.com Buy Online
16A Princewood Road
Earlstrees Industrial Estate
Corby
NN17 4AP
United Kingdom

Joined Aug 2020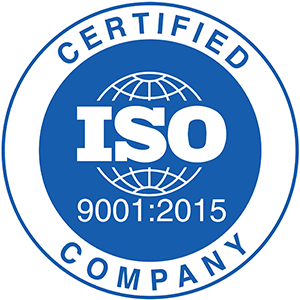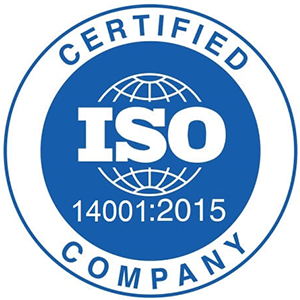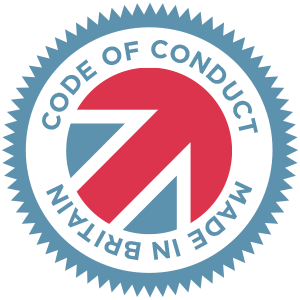 Made in Britain - Code of Conduct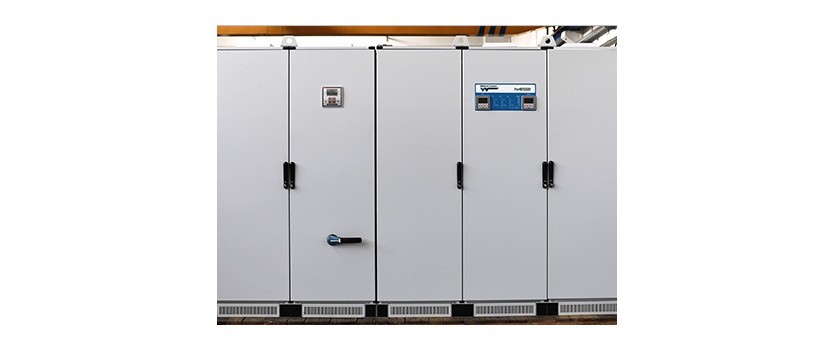 With over 70 years experience to our name, Watford Control are the trusted world leader in AC voltage stabilisation, power conditioning and voltage management technology. Our voltage stabilisers and power conditioners operate in some of the most challenging conditions on Earth, including the nuclear industry, contaminated environments, specialist outdoor applications and even sub-sea installations.
Over the last 70 years, we've installed tens of thousands of units across the globe, being the preferred supplier for many government and commercial installations.
With the increase of renewable generating technology, national grids around the world are struggling to maintain stable supplies, which leads to an inevitable decline in power quality - we are therefore, the preferred choice for embassies, hospitals, manufacturers and military operations where power quality is critical.
Our continuous improvement programme ensures that our customers always get the latest advances in voltage control technology, and that's why our in-house engineers are always working to advance our offering and meet the growing demand for our services.