Wavestore Global Ltd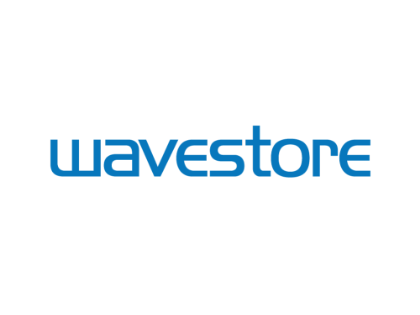 Wavestore Global Ltd
01895527127 info@wavestore.com https://www.wavestore.com/ Buy Online
Boundary House
Cricket Field Road
Uxbridge
UB8 1QG
United Kingdom

Joined May 2020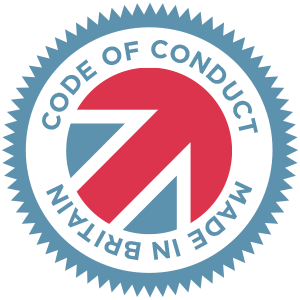 Made in Britain - Code of Conduct
Video Management System (VMS) that enables so much more.
Wavestore's VMS delivers powerful video recording, storage and event management coupled with seamless integration to third party devices and components. With our highly-secure VMS at the heart of your total security solution, you have the freedom to bring together virtually any camera, device or system - including access control, advanced video analytics, intruder detection, EPoS and video walls, to name a few - onto a common open-platform.
Wavestore's 'one screen, total control' philosophy makes it possible to manage everything from the smallest standalone site to the largest and most complex multi-site, multi-technology security solutions. All of this is achieved efficiently and easily from a single client computer, bringing together video, audio and metadata to fully meet the requirements of your specific application.
What's more, Wavestore is 100% developed in-house right here in Britain, which enables us to respond to even the most demanding customer requirements quickly and cost-effectively.
Easy to use client
Robust and reliable Linux-based VMS
Best-in-breed integrations
Client-side 360° camera de-warping
Truly open-platform and completely independent
Scalable solutions, with up to 254 servers in each system
Simple pricing model and no hidden charges
Up to 4096bit encryption
Designed to be future-proof
Full product range including VMS, hardware, analytics, video wall, integrations, professional services and much more