WCM+A Ltd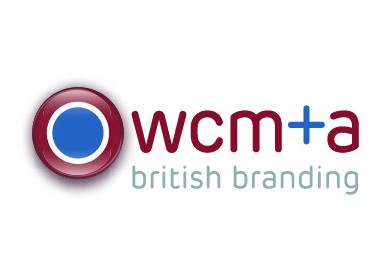 WCM+A Ltd
01885490500 jka@wcma.co.uk http://www.wcma.co.uk
WCM+A Ltd
Units 1-4 Woodend Business Park
Stoke Lacy
Herefordshire
HR7 4HQ
United Kingdom

Joined Oct 2020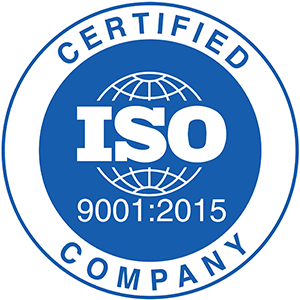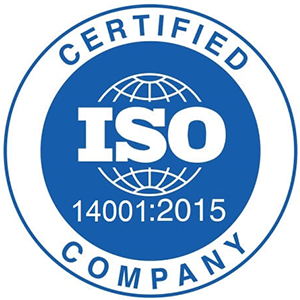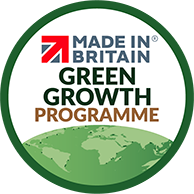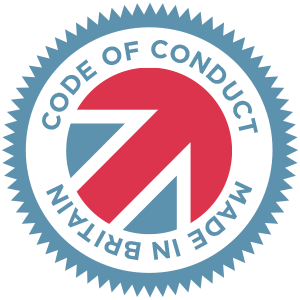 Made in Britain - Code of Conduct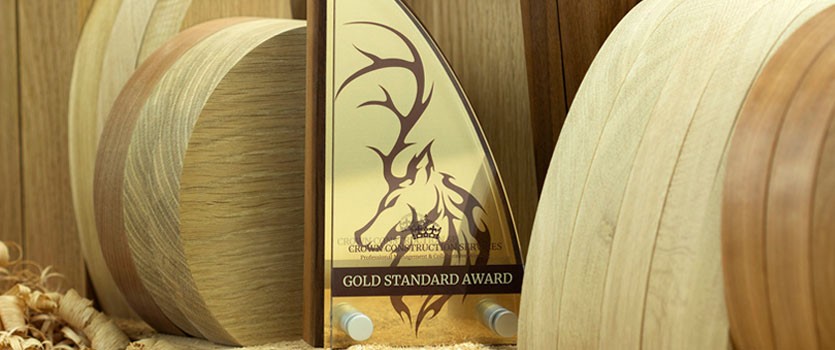 WCM&A Ltd are award winning UK manufacturers of all of the printed & personalised items you will find on our website & we only sell through our professional trade distributors. Based in Herefordshire, we export our badges, merchandise & awards around the world for our distributors, in lead times that are second to none.
From design to delivery, all manufacture, print & finishing is done in house, so we have total quality control & can react very quickly to the most demanding of requirements. Many of the products we offer are unique to the trade supply chain & each year we introduce new ideas, materials, services & so much more to keep our distributors ahead of the competition.
WCM&A Ltd are Patrons & Charter Suppliers of our industry association, the BPMA, have ISO9001 quality & ISO14001 environmental certifications & are SEDEX registered suppliers. We operate to a strict set of industry leading service level standards, which has won us many industry awards in the UK.
We are a sustainable business with some great eco alternatives to mainstream products. In the simplest terms we take sheet metal, plastics, acrylics, wood, bamboo, vinyl & paper, then print them, bend them, shape them, form them or whatever is necessary to make a wide choice of completely UK manufactured, high quality, corporate and promotional merchandise.
We use traditional & digital print techniques, mechanical & laser cutting & marking equipment plus a wide range of presses, punches, laminators & then different finishing techniques to add the final touches - it's all in house from the initial enquiry to final product despatch & that's how we like it for total quality control & to provide excellent lead times.
Please contact your professional distributor of corporate & promotional merchandise to discuss any of our range of products, or for pricing. If you do not currently use a distributor of these products then please contact our industry association - The BPMA - www.bpma.co.uk - who will be able to point you in the right direction.