Weatherite Air Conditioning Ltd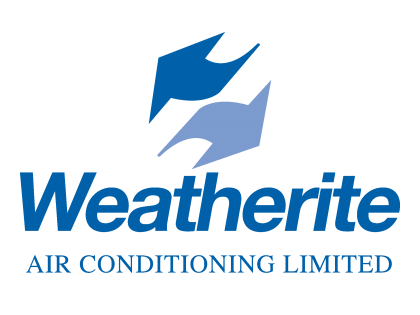 Weatherite Air Conditioning Ltd
0121 6652266 sales@weatheritegroup.com http://www.weatheriteac.com/
Weatherite House, Credenda Road
West Bromwich
B70 7JE
United Kingdom

Joined May 2017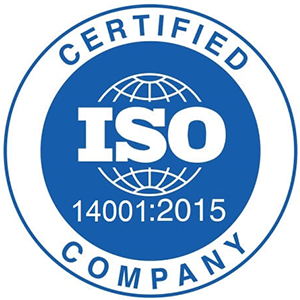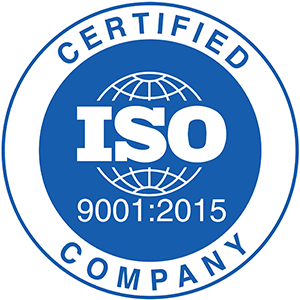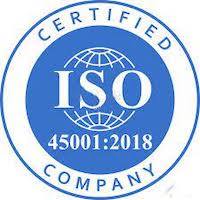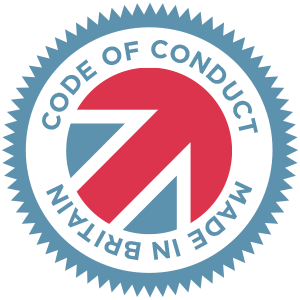 Made in Britain - Code of Conduct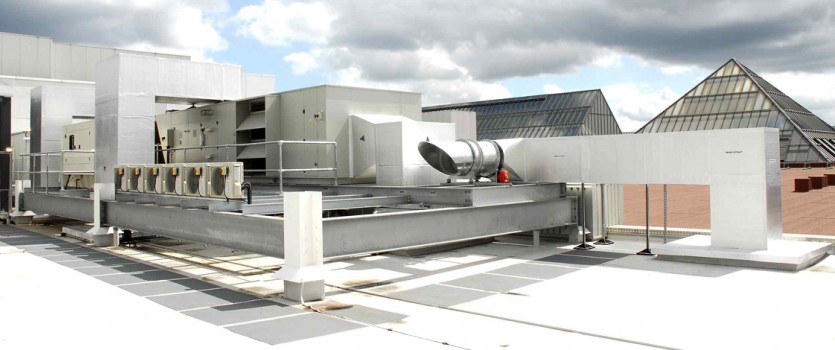 With over 50 years' experience, we are one of the UK's leading manufacturers of high efficiency, made-to-measure Heating, Ventilation and Air Conditioning (HVAC) equipment.
We deliver air movement solutions to some of the UK and Europe's most prestigious companies and have developed a close relationship over many years.
We are experts in the design, development and manufacture of highly innovative, energy efficient, sustainable HVAC solutions- delivering 'real' long-term benefits to the client including reduced energy usage, operational costs and down time.
Our solutions include:-
Packaged Rooftop Solutions Air Handling Units
Data Centre Cooling Solutions Packaged Plantrooms
Telecoms Cooling Solutions Packaged Heat Pumps
Replacement HVAC solutions Hydrocarbon Packaged Solutions
Key target sectors include:-
Retail Data Centre/Telco
Commercial Industrial
Leisure Hospitality
Healthcare Education
Pharmaceuticals Public Buildings
Our success to date is attributed to the firm belief that 'ALL' our people are the life blood of our business. The investment we make in training and personal development helps demonstrate our firm belief that our people are paramount to the continued success of the business.
Also, extensive investment in our R&D programmes, our manufacturing capabilities and the latest technologies being developed within the HVAC industry – ensures we stay at the forefront- in this highly competitive marketplace in which we compete.